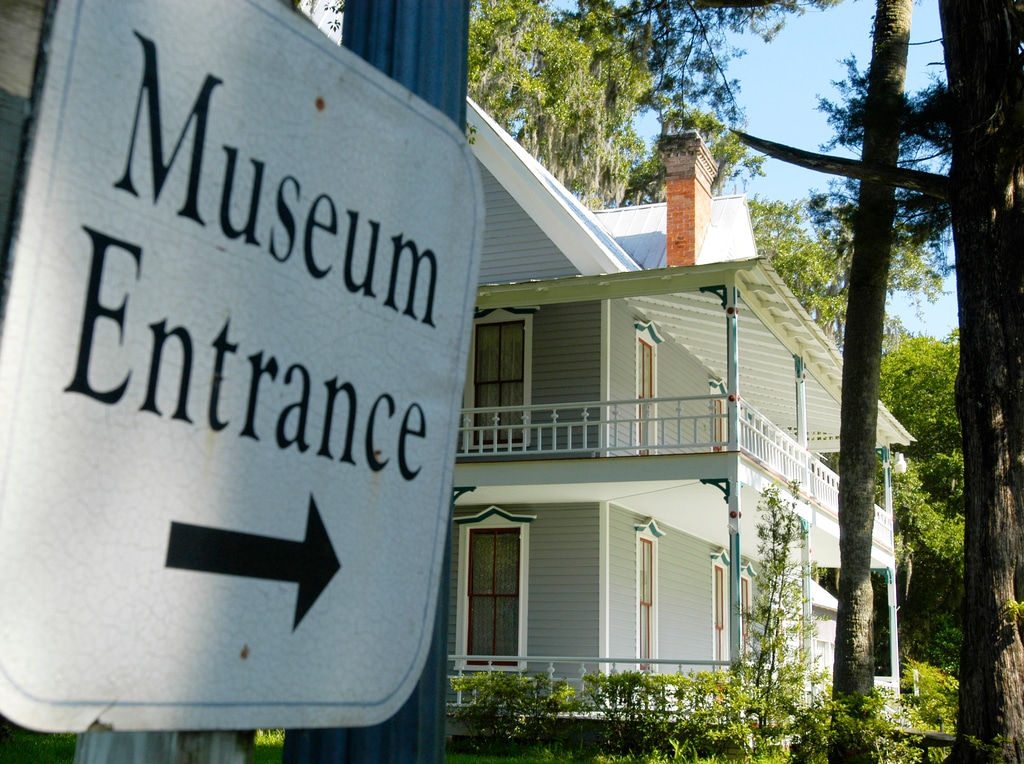 Discover History and Heritage on Florida's Adventure Coast
Home to historic homes, museums, and unique cultural sites, Florida's Adventure Coast, Brooksville – Weeki Wachee offers many interesting places to discover the history of those who lived before us. Our heritage sites include ten locations on the National Register of Historic Places, four museums, and multiple tours and itineraries for exploring the area, either on your own or with a local expert. Read on to learn more about each of these sites and discover history and heritage in Nature's Place to Play!
Dive into History at Local Museums
The Hernando Historical Museum Association consists of three museums that celebrate and preserve Florida's history, culture, and economic growth. While exploring downtown Brooksville, visitors will discover all three museums within walking distance of each other: the May-Stringer House (the Heritage House), the 1885 Train Depot, and the Countryman One Room Schoolhouse. Each offers a unique look into the past, from pioneer living and school life to trains and old farm equipment. Visit and take a tour to learn what life in Florida was like "back then." Lovers of the supernatural might prefer to book an evening ghost tour!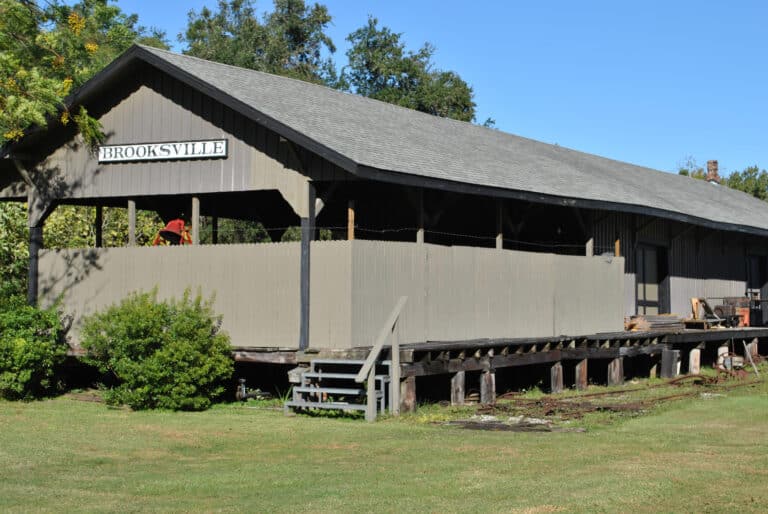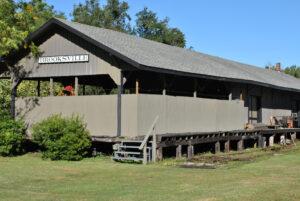 Take a Self-Guided Walking Tour with TourBVL
Looking to discover more history as you walk around Brooksville? Using QR codes placed on buildings around town, TourBVL offers a self-guided history tour or downtown. This educational and interactive tour offers a historical look at many of the city's homes and buildings, including photos and stories from its residents.
Currently, there are over thirty spots along the tour, with plans to add up to 200! A website also gives visitors and residents the ability to learn about the historic buildings that make up Brooksville. To see how the interactive tour works, visit our story on it here.
Discover Florida's Heritage on the Hill
Located just five miles north of historic downtown Brooksville, the Chinsegut Hill Historic Site includes a stately two-story manor house poised atop one of Central Florida's highest hilltops. Built-in 1845, it is the centerpiece of a 114-acre estate surrounded by ancient Spanish moss-draped oaks and natural habitat. Visit on Saturdays and Sundays for a docent-led tour of the manor house, and enjoy beautiful views while walking about the grounds, where you'll find more bits of history like a cemetery and more.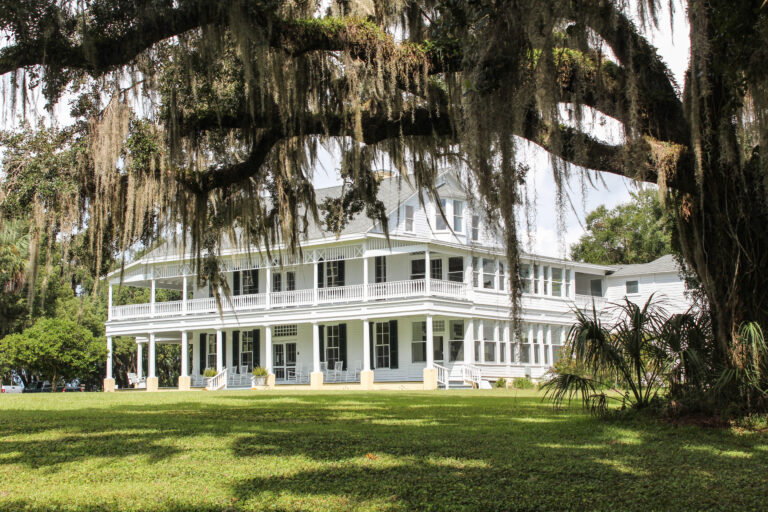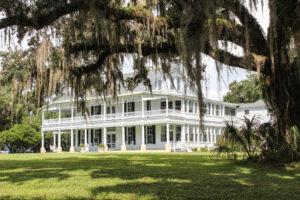 Take a Road Trip with the History & Heritage Tour
Florida's Adventure Coast has ten locations on the National Register of Historic Places, including our museums, Weeki Wachee Springs State Park and the Richloam General Store and Post Office. "Ghost towns" and old communities that have since vanished can be discovered with our historic markers. These include the 'boom town' of Centralia, where giant cypress trees once covered the landscape, as well as markers for Bayport, which once served as the county seat, as well as a trade route during the Civil War. Visitors can find these historic markers, among many other sites in our self-guided History and Heritage Tour.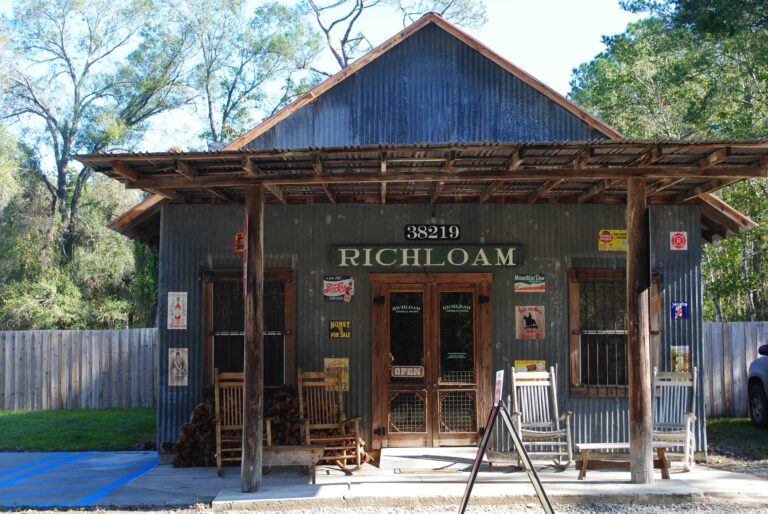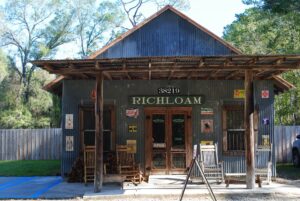 See Art and Murals in Downtown Brooksville
While art abounds throughout Florida's Adventure Coast, Brooksville and Hernando Beach each offer stunning mural trails. Part of the Florida Mural Trail, Brooksville's mural tour includes both self-guided and guided touring options, with many works based on the city's past. Join a guided mural tour to learn the history behind many of the murals downtown or explore on your own with our Brooksville Mural & Arts Tour.