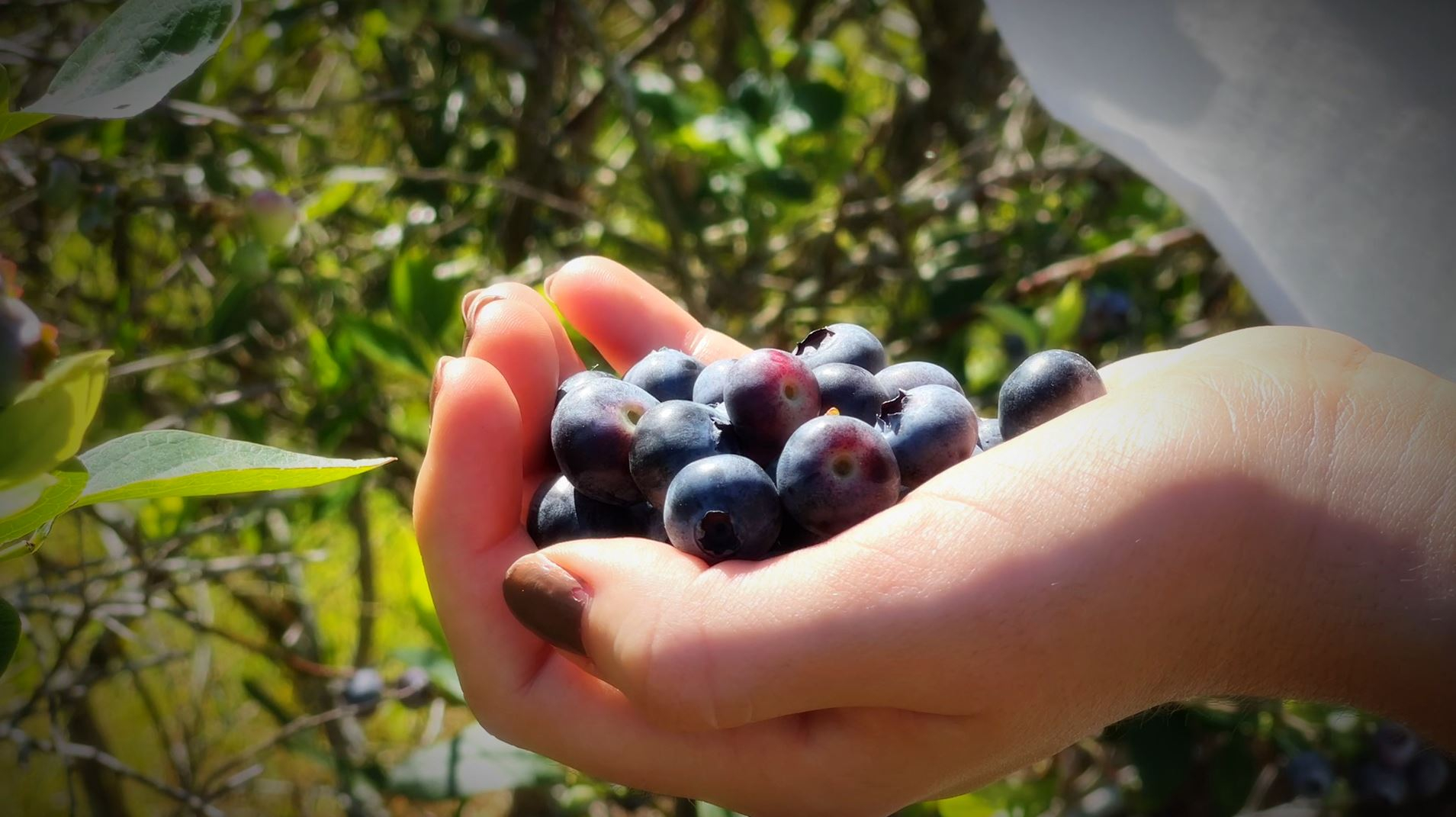 Masaryktown Winery and Upicktopia is a blueberry, blackberry, strawberry, and u-pick farm with over 56 acres of land to grow delicious fruits and vegetables.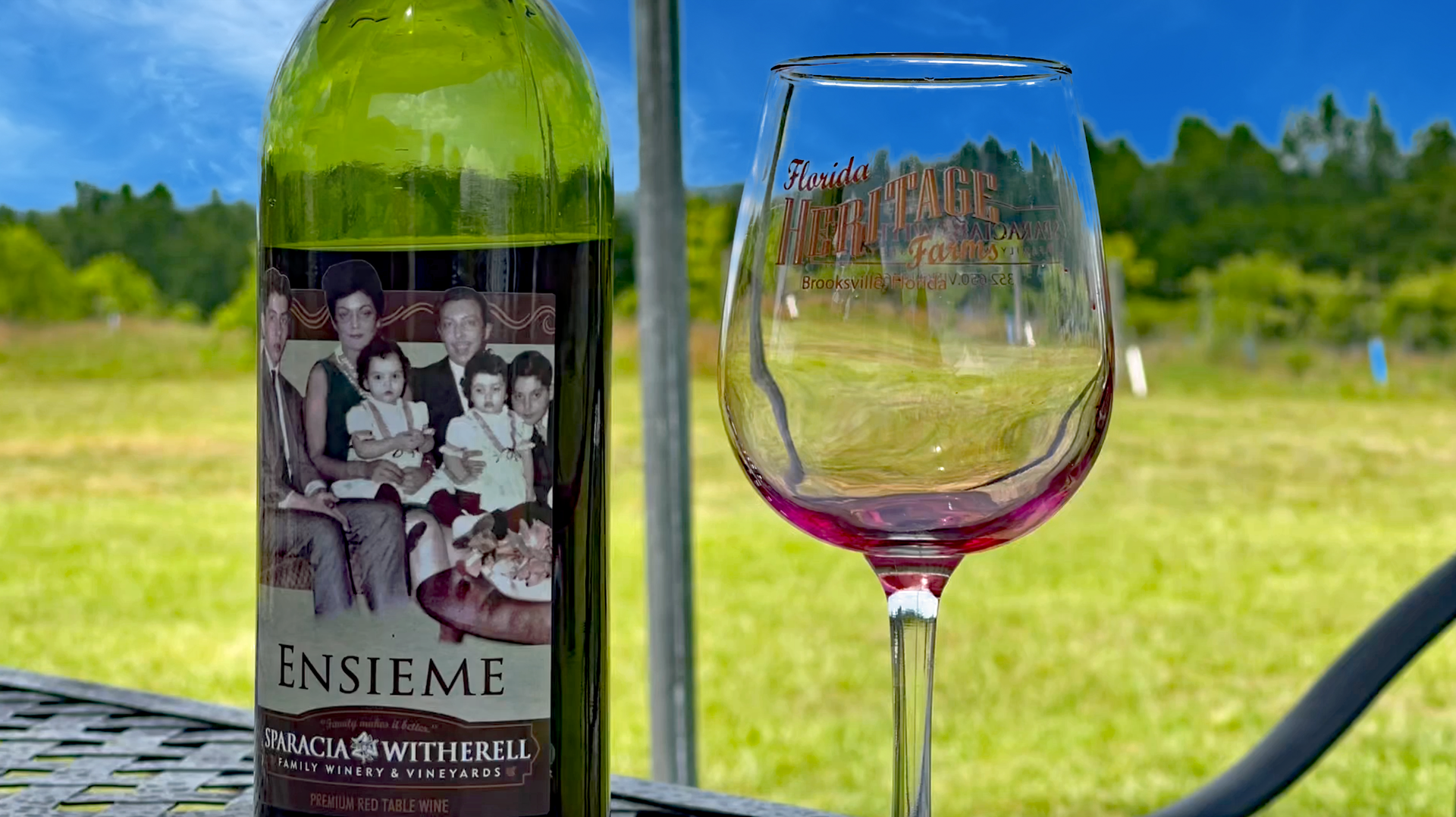 The winery and vineyards are located on one of the highest elevations in the State of Florida at 275 feet above sea level. Visitors can enjoy the sultry breezes off the Gulf of Mexico, where they grow native Muscadine and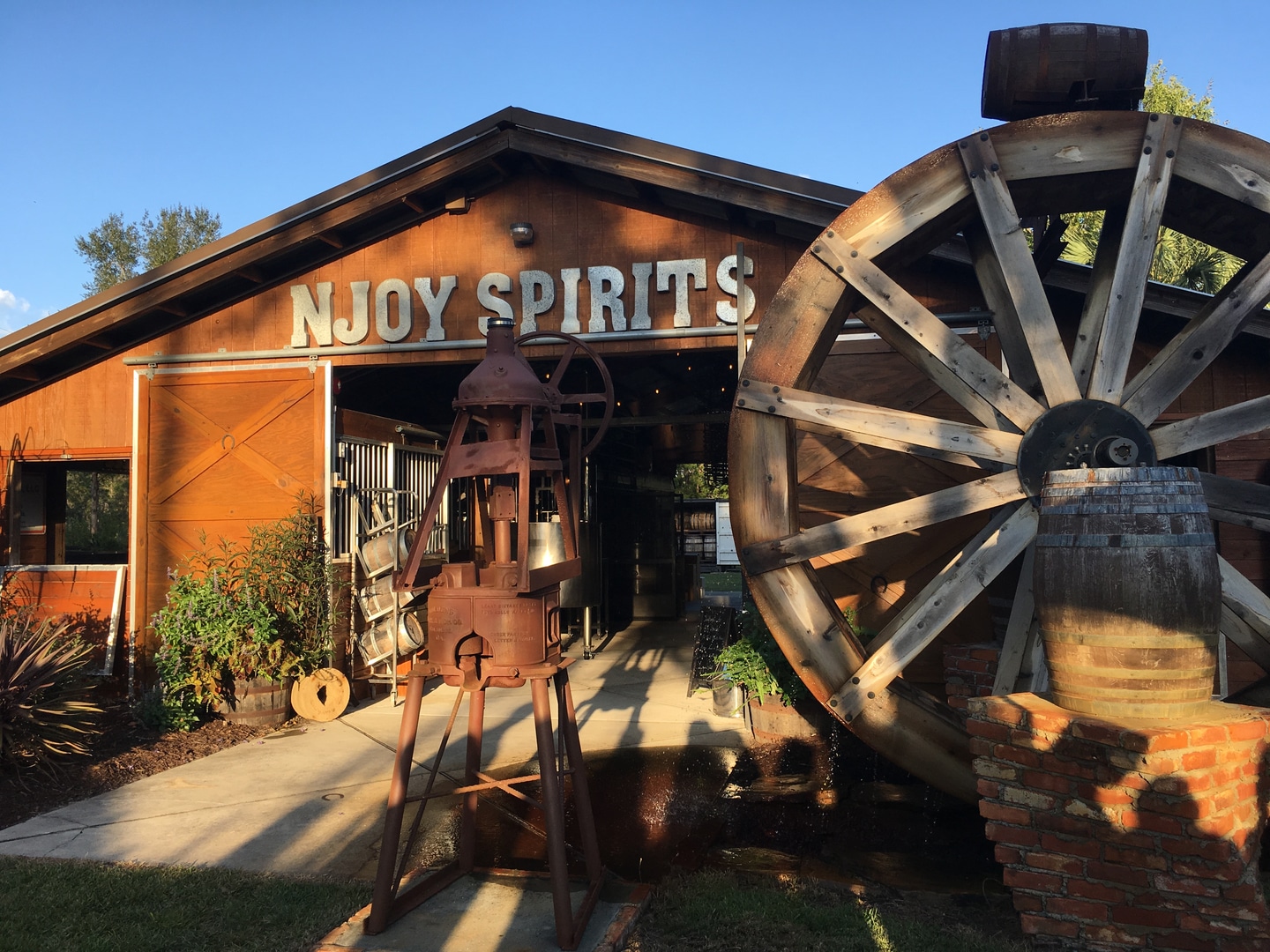 NJoy Spirits Distillery is a family operated Florida whiskey distiller in the heart of Florida's Adventure Coast, Brooksville-Weeki Wachee.