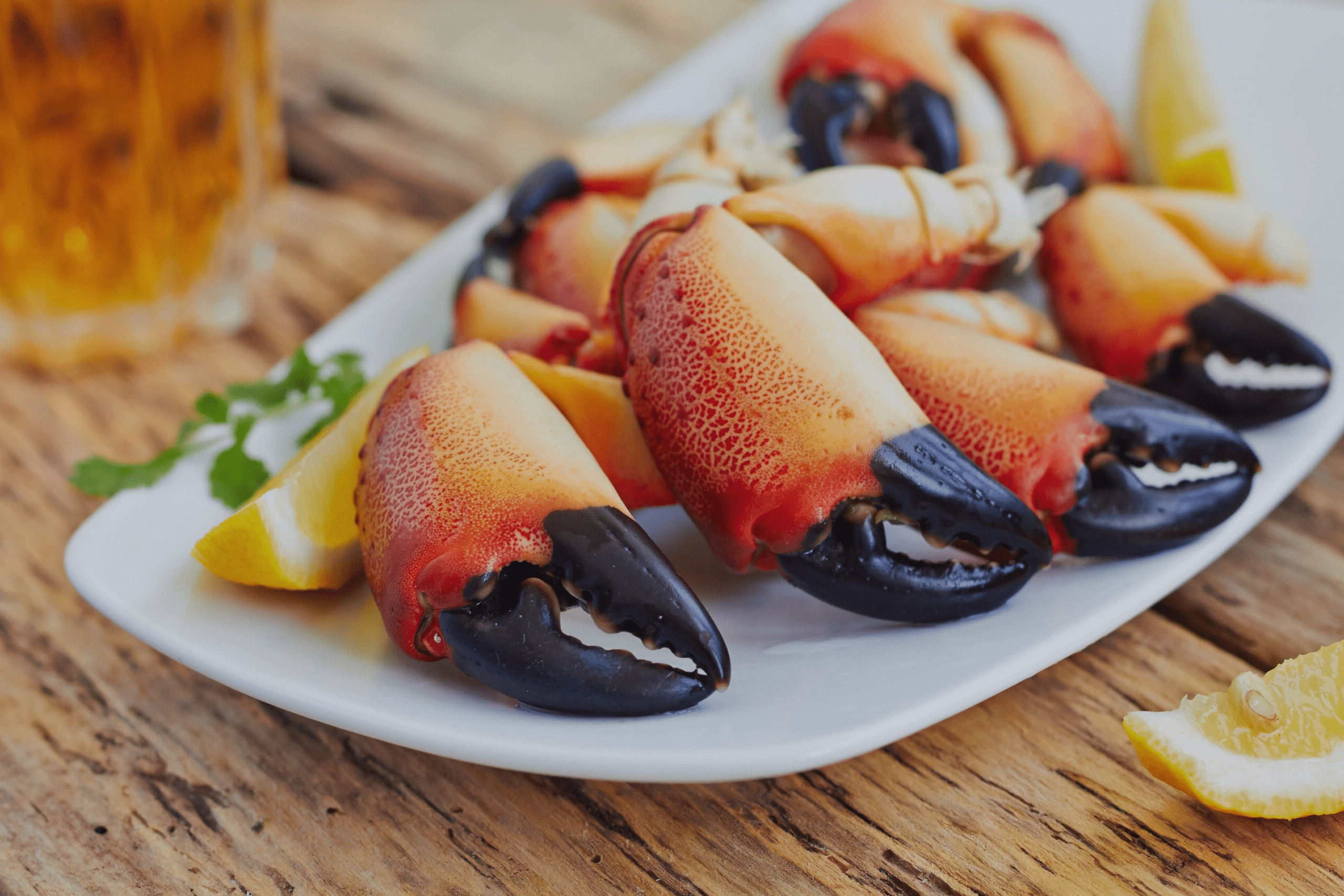 It's hard to beat the sheer abundance when it comes to food and drink options here on Florida's Adventure Coast, Brooksville – Weeki Wachee. Whether plated with harvests from our lush local farms or seafood fresh the Gulf of Mexico, you'll find authentic freshness to savor all year long.
Last Spring, when the Governor limited the seating capacity of restaurants to 25%, local restaurants found it difficult to stay afloat. Many of the restaurants did not have the ability or space to offer outdoor seating to accommodate more guests,

Chop Block Grill offers a variety of cooked to order entrées, such as crab stuffed flounder, chicken roulade, and hand-cut fire grilled prime steaks. They also offer a variety enticing appetizers, delicious desserts, and a great selection of beer and

Coney Island Drive-Inn on Florida's Adventure Coast, Brooksville-Weeki Wachee, has served the same brand of Hot Dogs for over 40 years, and nothing is more Americana like a good old-fashioned Coney Island footlong hot dog.