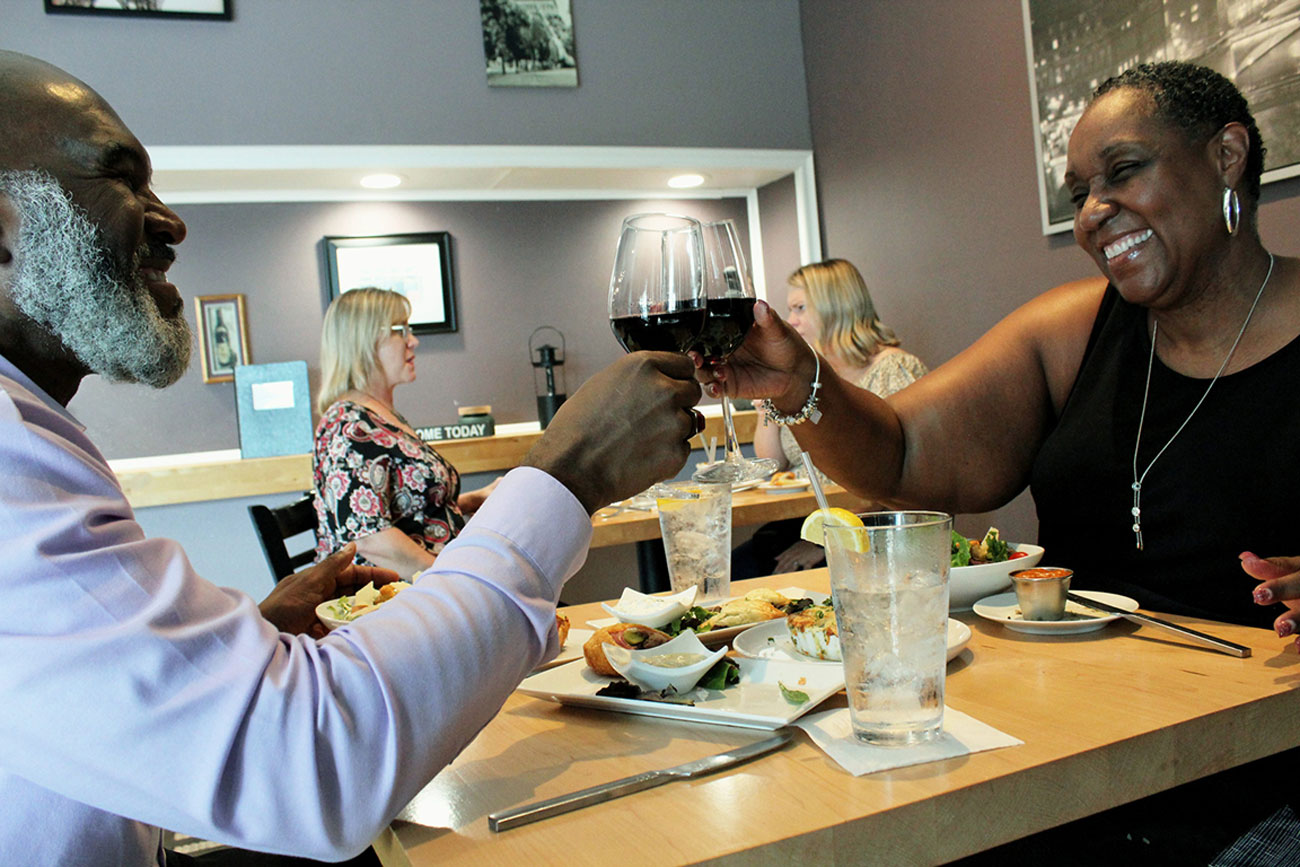 Chop Block Grill – Urban Dining with a Casual Environment on Florida's Adventure Coast
Eric Gallery, Co-Owner of Chop Block Grill, credits his mother for his innate ability to cook from the heart, with love and creativity. With over 35 years of culinary experience, much of his culinary genius lies in his ability to blend the tastes of various different cultures and cuisines into his own signature dishes, such as his Tuscan cod, scallops and shrimp.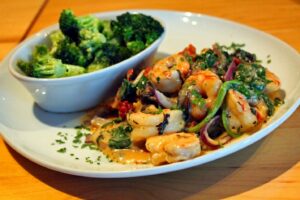 Chop Block Grill offers a variety of cooked to order entrées, such as crab stuffed flounder, chicken roulade, and hand-cut fire grilled prime steaks. They also offer a variety enticing appetizers, delicious desserts, and a great selection of beer and wine, all expertly served in a casually, elegant and relaxed atmosphere. Eric prides himself on his staff's wonderful customer service, and he makes it a point to visit every table personally to ensure each of his guests are satisfied with their entire dining experience.
Chop Block Grill is open for lunch, Tuesday through Friday, and dinner, Tuesday through Saturday. Take-out hours from 1:30-5:00, Tuesday through Saturday. They are located at 691 South Broad Street in Brooksville, in the Hernando Plaza.