10
Official Destination Guide
Download our guides to start planning today, or if you prefer, complete the form below and we'll be happy to send you a copy. Don't forget to sign up for our newsletter to stay up to date on the latest events.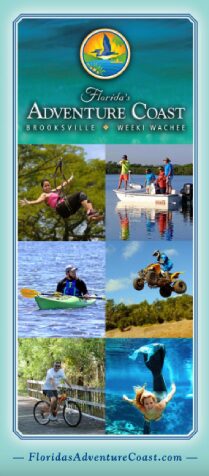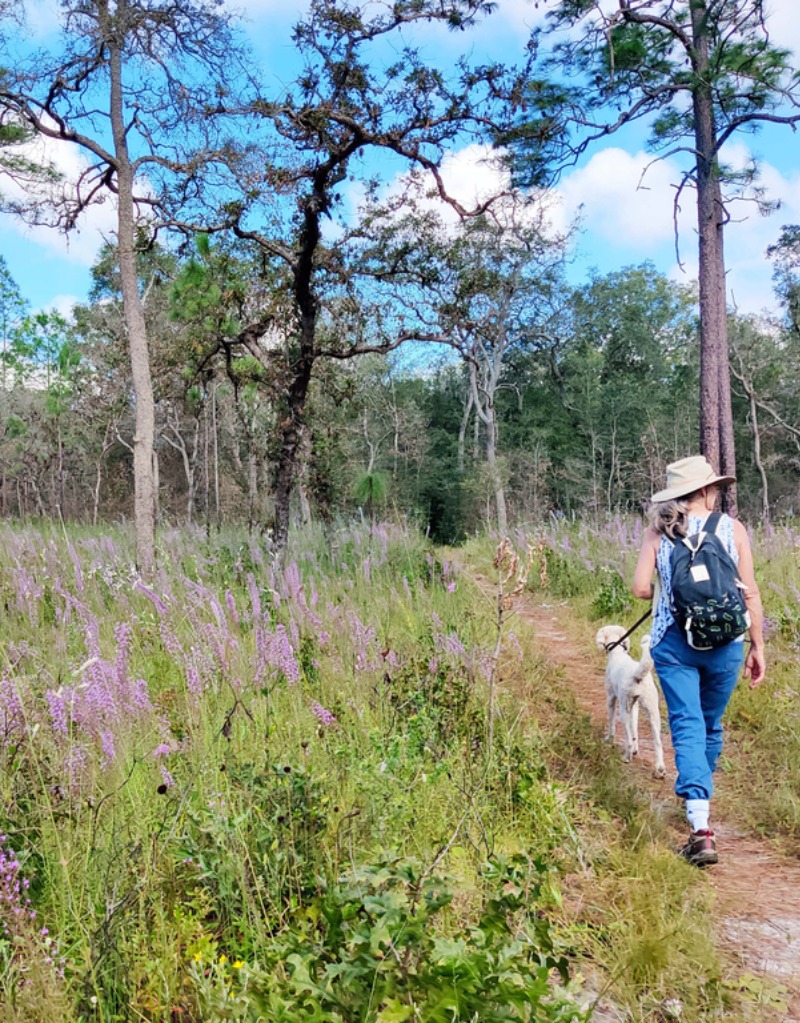 Download free travel guides
10
Request a print copy
If you'd like to know what will be happening when you're headed to Florida's Adventure Coast, Brooksville-Weeki Wachee, simply sign up for our email newsletter and we'll make sure you're in the know.