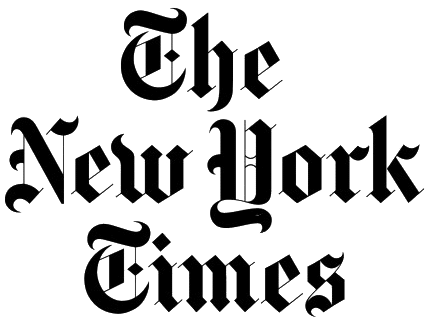 AS SEEN IN THE NEW YORK TIMES
"Through a glass wall, some 100 feet from one side to the other, we could see the sun shining into the spring, which stretched endlessly before us, stunning and turquoise. Schools of small fish and turtles swam into view; apparently, it's not uncommon to spot the occasional manatee. And then a 32-year-old performer named Crystal Videgar popped up from some deeper part of the spring and swam up to the glass in a bright red tail and sequined bikini top. Waving and smiling, she swam the entire width of the glass without appearing to need to breathe.
For a moment, I found myself wanting to believe in mermaids, despite having met Videgar, standing on two legs in a locker room, just 10 minutes earlier."
READ THE STORY
WEEKI WACHEE SPRINGS ADVENTURES
FLORIDA'S ICONIC ROADSIDE ATTRACTION
Becoming a State Park in 2008, Weeki Wachee Springs State Park also includes a river cruise, a native animal show, and Buccaneer Bay, Florida's only spring-fed water park. Next to the state park, visitors can enjoy an unforgettable experience paddling down the winding Weeki Wachee River by booking a kayak rental from Weeki Fresh Water Adventures.
Kids and adults alike can splash and play against a background of stunning blues and greens, and a kayak trip down the spring run offers an escape into the quiet of nature.
CELEBRATING 75 YEARS OF MERMAID MAGIC!
On October 13, 1947, Newton Perry opened the doors for the first time at Weeki Wachee Springs. 75 years later, the park has been an iconic symbol of Florida tourism, with live mermaid performances known across the world.
In our video series, "Mermaid Memories", we talk to those who were there from the very beginning to see how the park has evolved. To see more interviews from our Mermaid Memories collection, visit Mermaid Memories on our YouTube Channel.
Once a mermaid, always a mermaid…
Mermaid Memories Videos
SHARE WITH #FLADVENTURECOAST