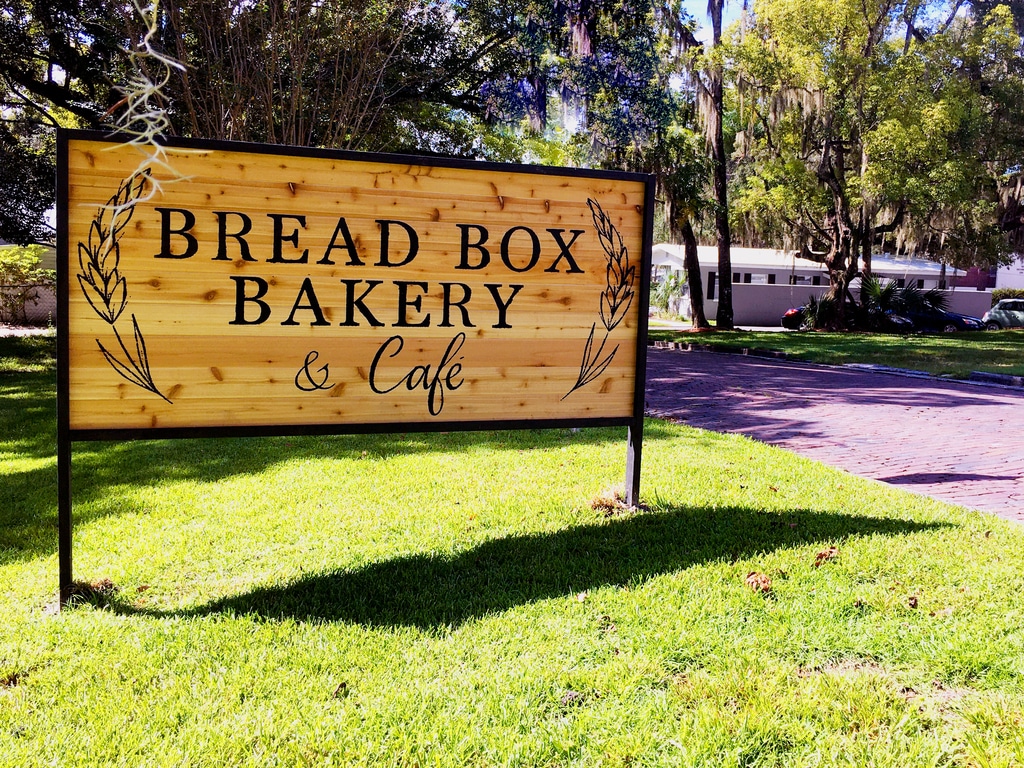 The Bread Box Bakery: More Than Just Muffins
Hidden away in downtown Brooksville, the Bread Box Bakery is an inconspicuous, yet charming locally owned bakery sure to brighten your day in an instant.
Rhonda Nienhuis, owner of the Bread Box Bakery, has perfected the essence of great baking, along with an enchanting atmosphere.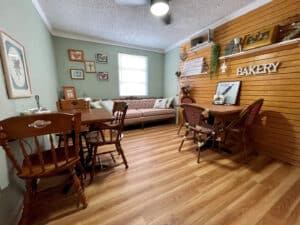 From her kitchen, you can find any flavor muffin. The variations are amazing; each one still warm to the touch. There are delicious baked goods for every taste, including gluten free options. From a wide assortment of baked cookies, fruit pies, brownies, and some of the best sweet breads, there is sure to be a delectable option to satisfy your palette.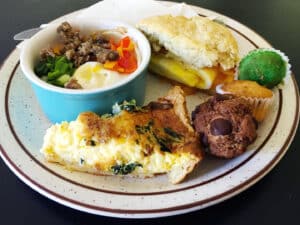 The Bread Box Bakery also offers a breakfast and lunch menu including baked pancakes, quiche, soups and salads, along with their signature Monte Cristo sandwich and Sloppy Joe Meat Pie.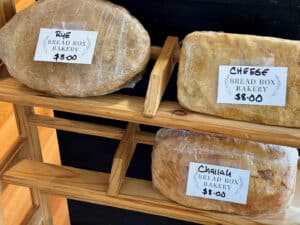 The Bread Box Bakery is located at 300 E. Fort Dade Avenue, Brooksville, FL. 34601. You can place an order over the phone at (352) 848-3755, or order online on their web site. The current hours of operation are Tuesday-Saturday from 7:30 AM-3 PM.