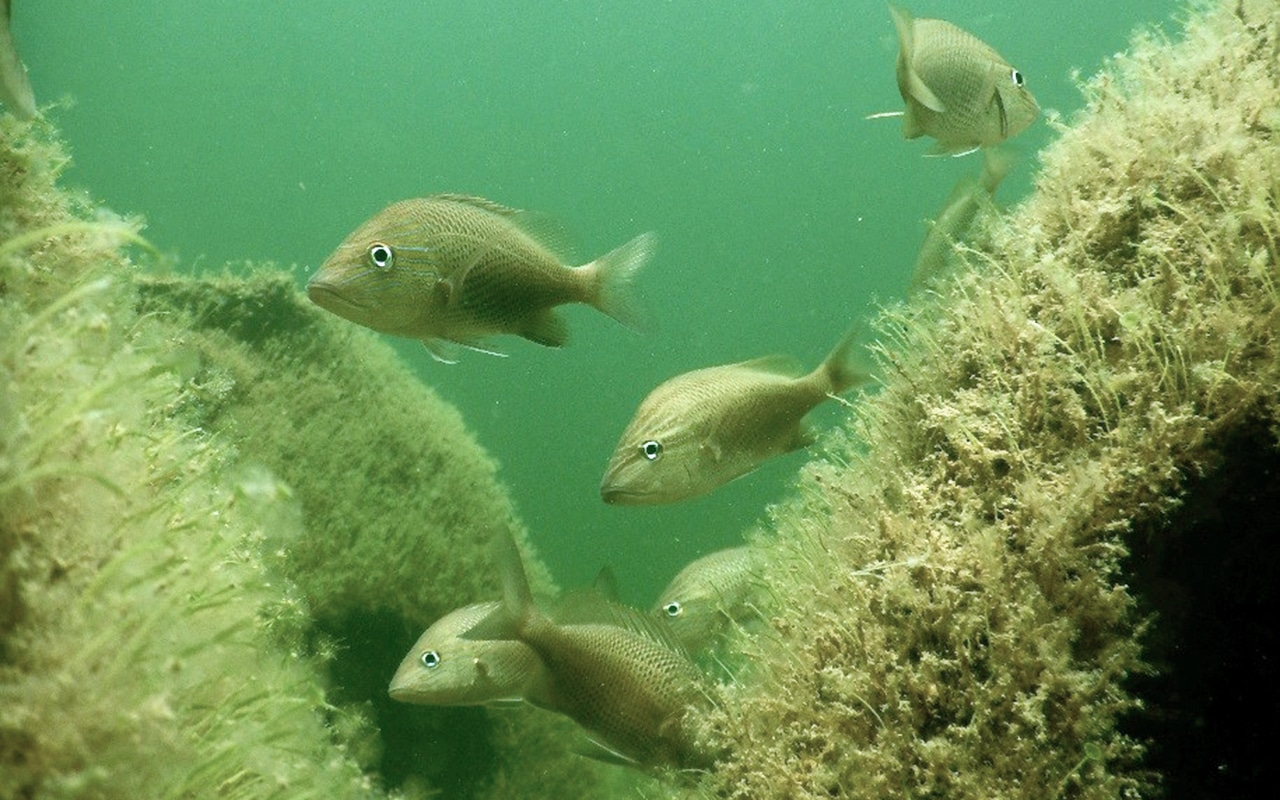 Exploring the Underwater Habitats on Florida's Adventure Coast, Brooksville-Weeki Wachee
The Florida's Adventure Coast coastline is more than a wonderful place to watch Gulf of Mexico sunsets or boat, fish, and scallop dive. It also boasts a dynamic underwater ecosystem.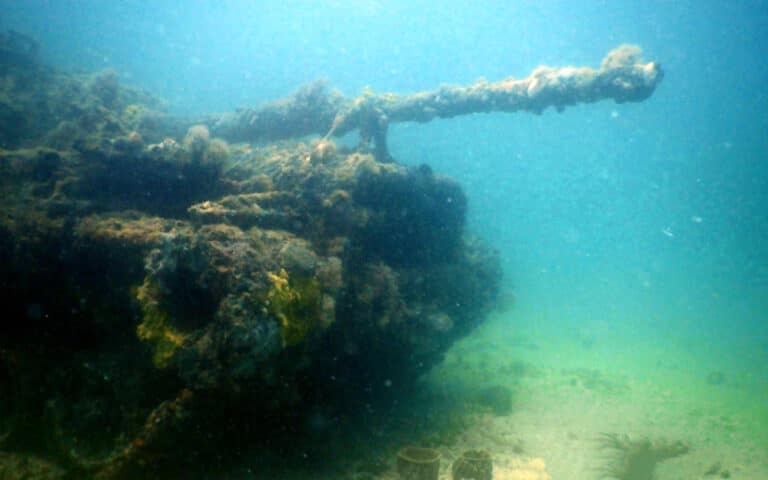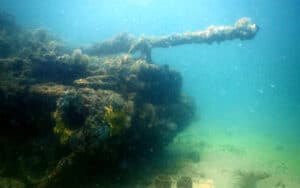 Some 20 nautical miles west of Hernando Beach is the Bendickson Reef site, known as "The Tanks," it is the home of ten US Army M-60 tanks and is already a popular destination for fisherman, scuba divers, and free divers. M-60 tanks are not commonly seen on the bottom of the Gulf of Mexico, so diving on these massive machines provide visitors with a very memorable underwater experience.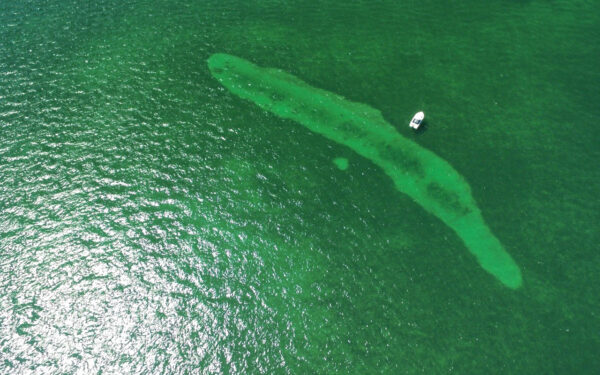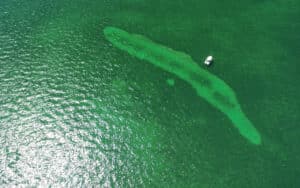 In 2019, The Hernando County Port Authority and Aquatic Services Division deployed a decommissioned concrete sailboat referred to as the 'Ghost Ship' within Bendickson Reef, located 20 nautical miles west of Hernando Beach.
The 16-ton, 46-foot decommissioned vessel lies between Bendickson sites one and three along with 25 reef balls to provide habitat and protective cover for baitfish. The Ghost Ship is the first Adventure Coast wreck dive site and increases the structural complexity of this underwater habitat. The ship also serves as a connecting trail between structures, adding to diver experiences.
Recent fish survey dives recorded schools of baitfish, so thick that they appeared as underwater walls blocking a clear view of the new material. Many different species of fish have taken up residence on the new material, including gag grouper of all life stages, mangrove snapper, sheepshead, hogfish, Spanish mackerel, queen angelfish, Atlantic spadefish, and even schools of snook.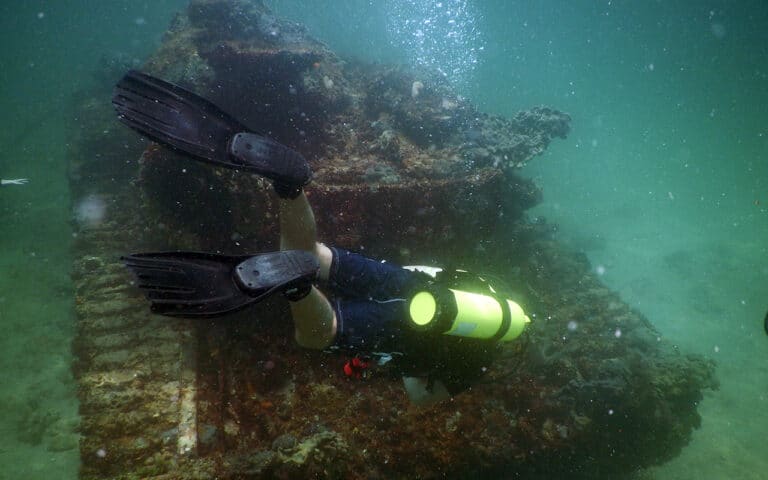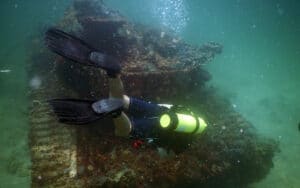 Divers will find the material deployed at "The Tanks" and reef ball sites intriguing places to explore, and are certain to become favorite fishing spots as well. The new reef ball arrays are a great place for families to explore in shallow water and provides anglers nearshore fishing opportunities.
Whether an angler or a diver, underwater adventurers will find plenty of reasons to explore the growing reefs along Hernando County and Florida's Adventure Coast, Brooksville-Weeki Wachee.