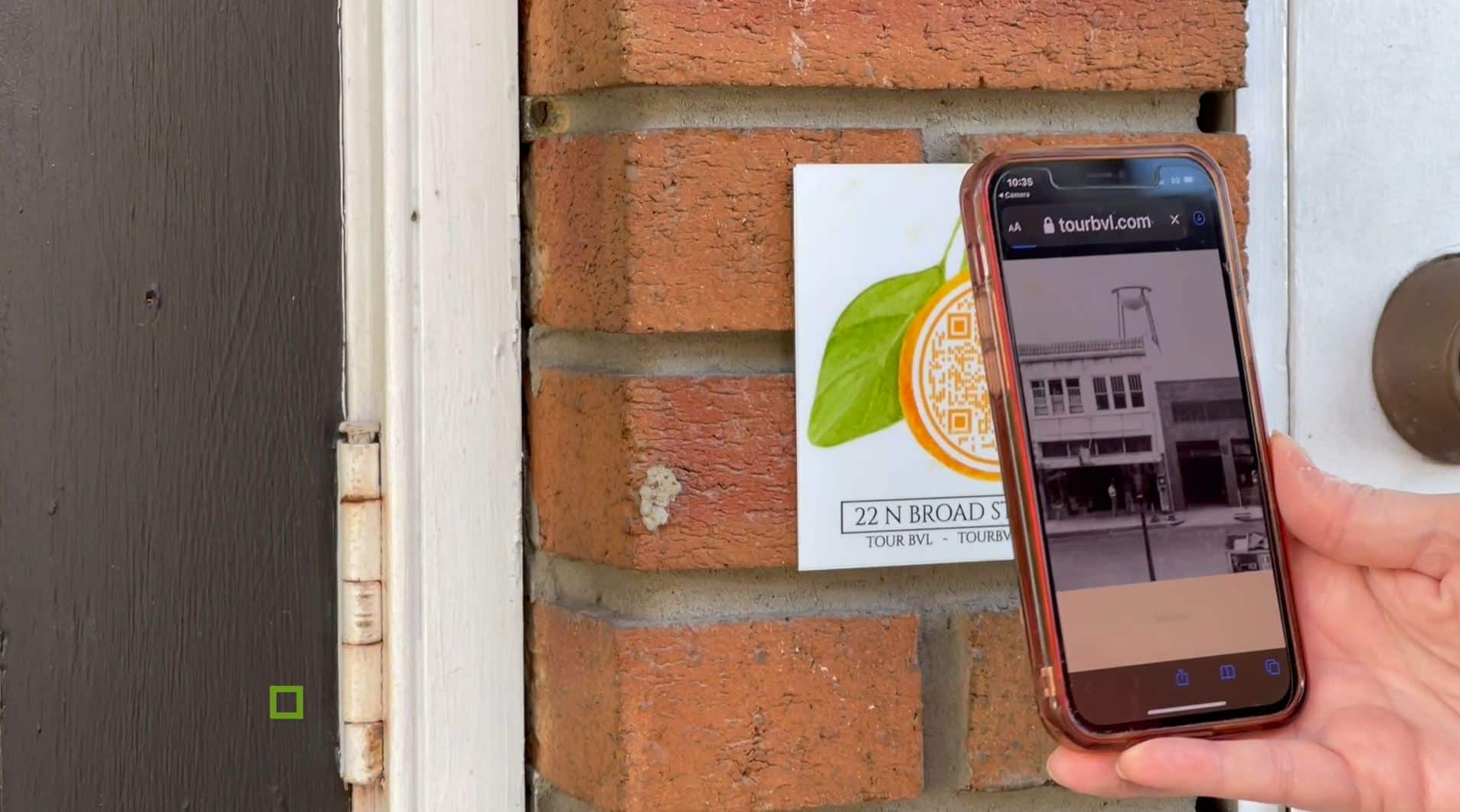 Tour BVL – Explore the Historic Homes and Buildings in Downtown Brooksville
Created by the 'In with The Old Committee' of Brooksville Main Street, the Tour BVL project is coordinated by a small group of volunteers committed to making the history of Brooksville easily accessible to all.
Tour BVL was established to document the history of downtown Brooksville and to provide a resource where people can learn about and explore the historic homes and buildings located in the City of Brooksville.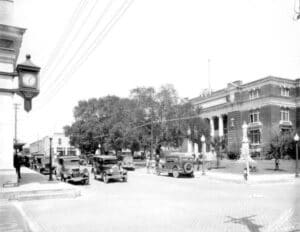 Throughout Historic Downtown Brooksville, you will see QR codes on buildings made for this tour! Not currently in town? No problem. Simply search the website to learn about the historic buildings that make up Brooksville!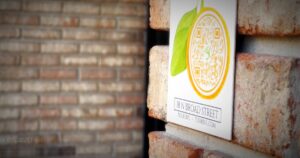 Simply follow the instructions below to learn how to take the interactive tour.
Step One – Open the camera app on your phone. The QR codes with both IOS and Android devices. Step Two – Hold the camera up the QR code. Lastly, Step Three – Tap the link to open the page!
Currently, there are twenty historical building listed on the tour, but Executive Director of Brooksville Main Street, Natalie Kahler, plans to add up to 200. This has been a collaborative effort between the Historic Heritage Museum, Historic Preservation Society, libraries, and the Women's Club.
"The coolest thing about this project is that it's going to be added to all the time," added Natalie Kahler. If you have any photos or stories you would like to share to the project, you can email them to Natalie at natalie@welovebvl.org. 
Begin your journey into history by taking this educational and interactive tour and discover historic Brooksville!