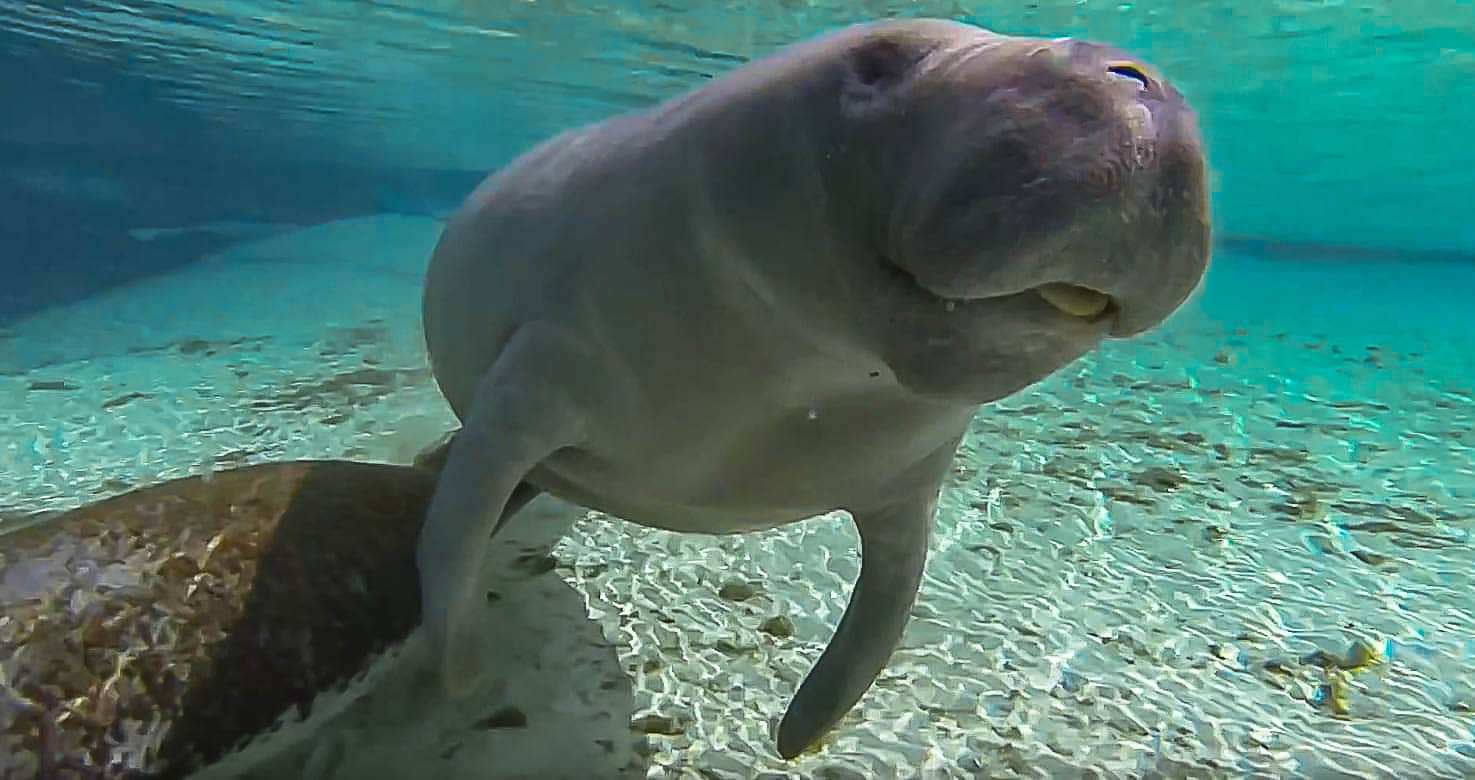 Spring Break Adventures – A Getaway Guide for Non-Party Animals
Love Spring Break, but hate the crowds? Discover fun and affordable adventures in Brooksville and Weeki Wachee, where you'll find outdoor activities and a relaxing getaway in 'Nature's Play to Play' during one of Florida's busiest seasons.
Destination Mermaids: Walking and Driving Tours
Created to honor the legacy of Weeki Wachee Springs State Park, The Mermaid Tale Trail consists of 27 mermaid statues, located throughout all of Florida's Adventure Coast. Each of the six-foot tall statues is hand-painted by an artist who calls Florida home and has a unique story to tell.
.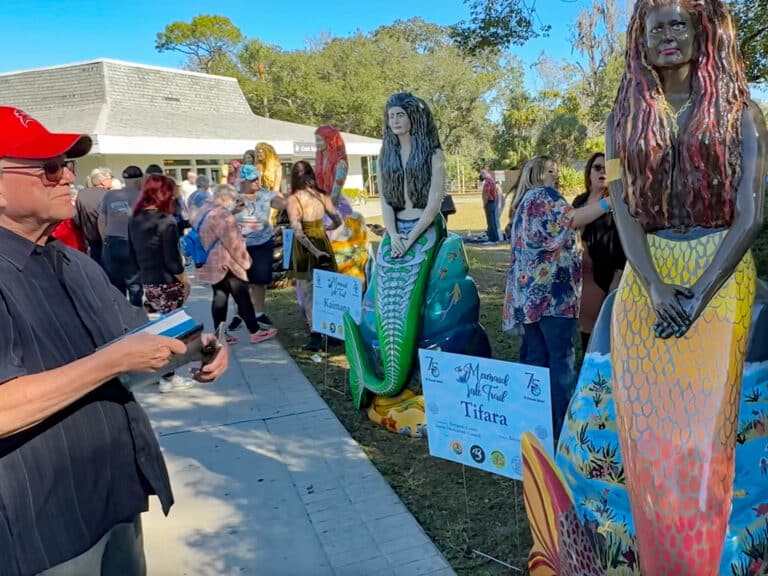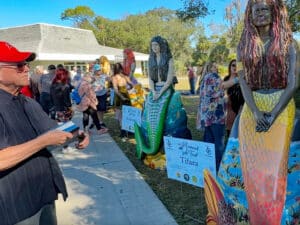 Along the streets of downtown Brooksville, visitors can search for bronze mermaids on the Florida Mermaid Trail. These 27 little mermaids are hidden in the city of Brooksville, each with a unique story; locating them all makes for a fun scavenger hunt as you wander over brick-paved streets, past charming shops, and delightful cafes.
Destination Mermaids: Walking and Driving Tours
Visit our family-friendly waterfront parks and beaches for sunbathing, swimming, and admiring some of the state's most splendid sunsets. Weeki Wachee Springs State Park is popular with visitors and residents alike, while Pine Island Park is known for its spectacular sunsets.
Fun Adventures on the Water
Experience the sunshine state's best water-based activities, from fishing and kayaking to airboat rides. Reel in the fun of a fantastic Florida fishing trip with a local charter, or go on a guided clear kayak tour for scenic paddling and spotting wildlife like gentle manatees. Take in breathtaking views of the Gulf with an exciting airboat tour, with possible wildlife sightings including manatees and dolphins.
Along Florida's Adventure Coast, anglers have an abundance of family-friendly fishing spots. Jenkins Creek Park has a fishing pier and access to coastal waterways; nearby Linda Pedersen Park provides other family-friendly amenities and an observation tower. Anglers young and old will enjoy the pier at Bayport Park, where the Weeki Wachee River connects with other rivers flowing to the Gulf of Mexico.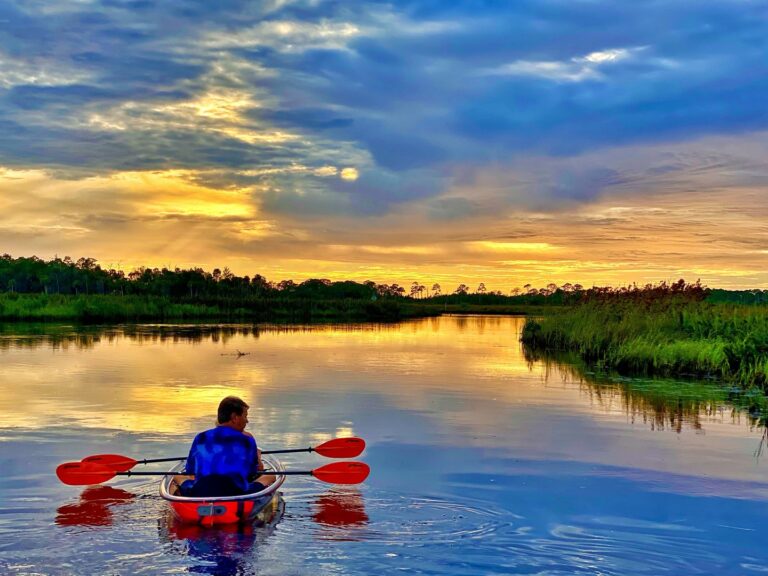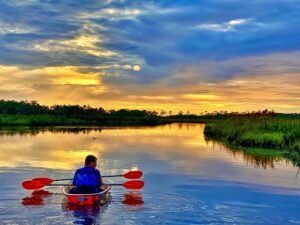 Go Off-Roading
For high-octane adventures far off the beaten path, explore our trails made for ATVs, dirt bikes, and BMX riders. Discover Croom Motorcycle Area for unforgettable four-wheeling or dirt bike riding; local guides provide rentals and training for beginners. For off-road cycling adventures, grab your mountain bike and explore the miles of trails in the Croom Tract of the Withlacoochee State Forest managed by SWAMP Mountain Bike Club.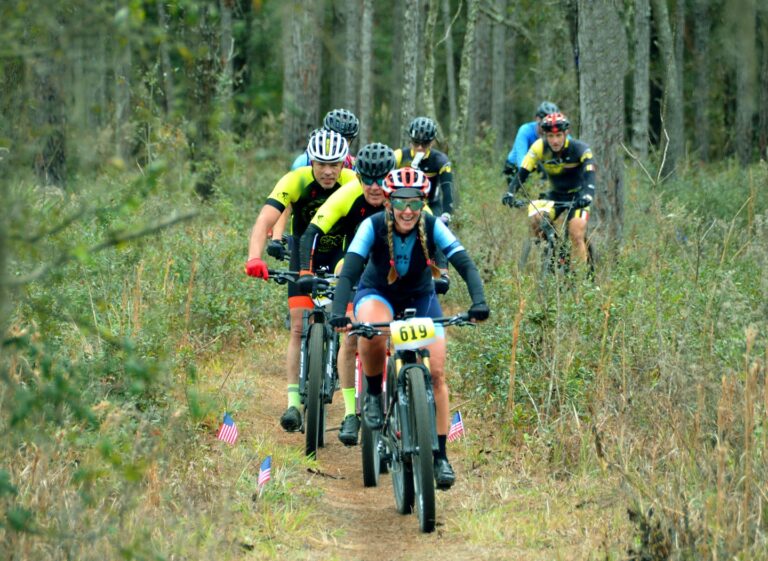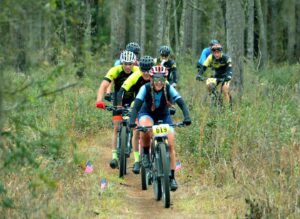 Kegs, Casks & Corks
Raise your glass for more reasons to raise your glass! The variety of wineries and breweries is growing on Florida's Adventure Coast, each with its own unique character. NJoy Spirits Distillery is a family-operated Florida whiskey distiller in the heart of the Chassahowitzka Wildlife Management Area, where they grow their own sugar cane and rye to make 'Mermaid Rum' and 'Wild Buck Whiskey.' At Sparacia Witherell Family Winery and Vineyards, visitors sip on varieties of wines, as well as blueberry wine and wheat beer while enjoying the sultry breezes on the veranda overlooking the vineyard, set on top of one of the highest hills in central Florida. Weekends include live entertainment and food trucks to round out the fun.
Escape to Nature
Tis the season for arts and music on Florida's Adventure Coast, where live music festivals and art events fill the calendar and Mother Nature provides delightful weather for enjoying them all. Explore upcoming things to do with our Calendar of Events, and discover even more outdoor adventures, historic attractions, and family-friendly activities on www.FloridasAdventureCoast.com.