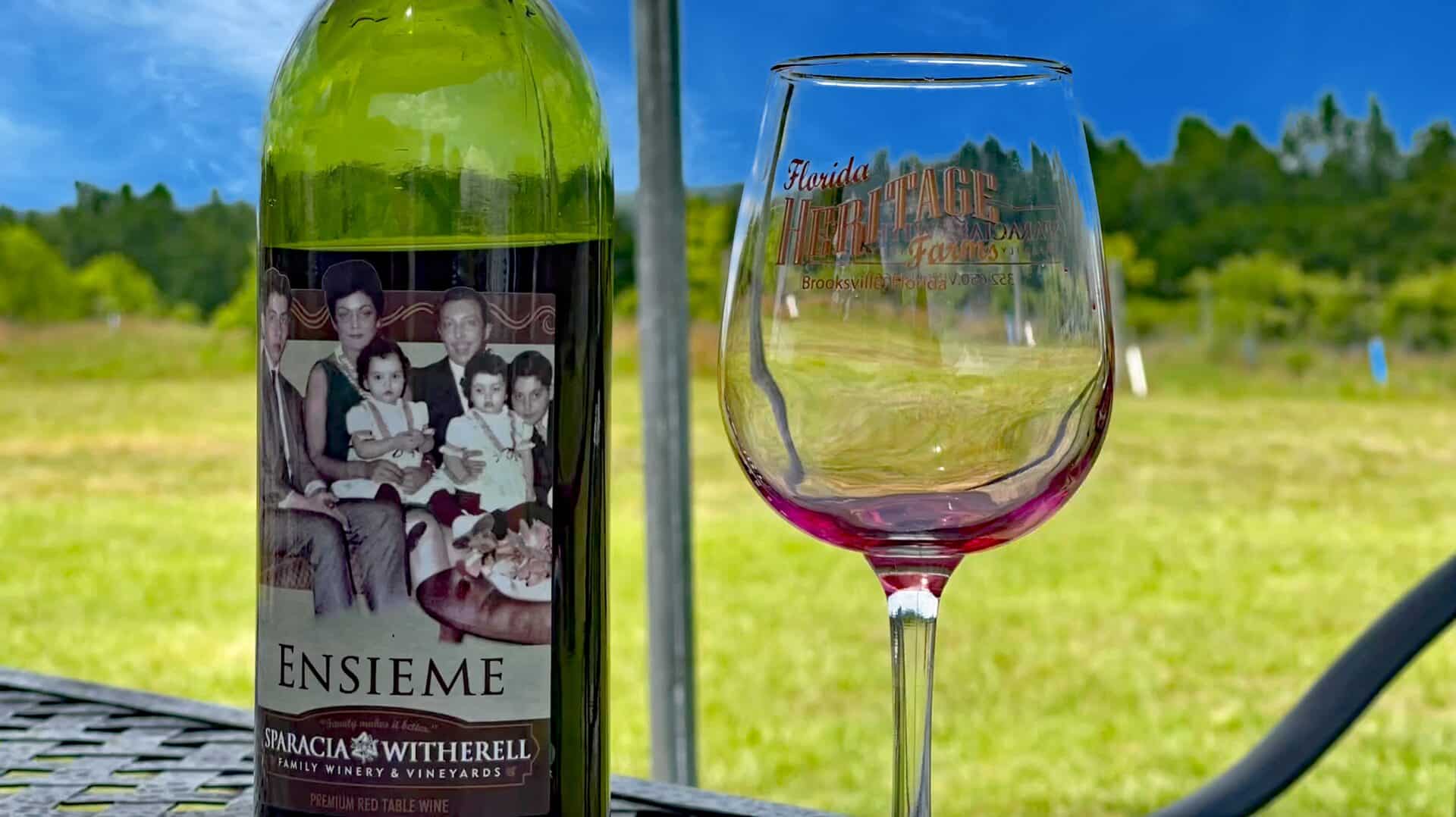 Sparacia Witherell Family Winery & Vineyards on Florida's Adventure Coast
Sparacia Witherell Family Winery & Vineyards is located on Florida's Adventure Coast, Brooksville-Weeki Wachee, in the historic city of Brooksville, Florida. The winery & vineyards are located on one of the highest elevations in the State of Florida at 275 feet above sea level. Visitors can enjoy the sultry breezes off the Gulf of Mexico, where they grow native Muscadine and Hybrid varieties of #wine grapes.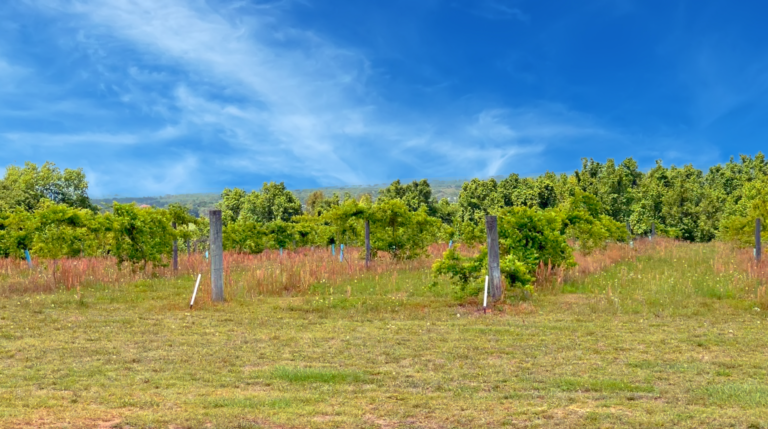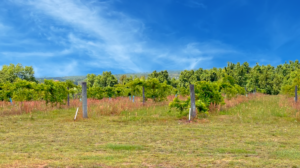 Originally from Brooklynn, NY, the Sparacia family have come together to operate one of Florida's finest vineyards and wineries. The Family practices Biodynamic farming methods in our vineyards; and we have a policy of minimal intervention and sustainable agricultural methods to preserve the environment and ensure the complex flavors that make each vintage unique.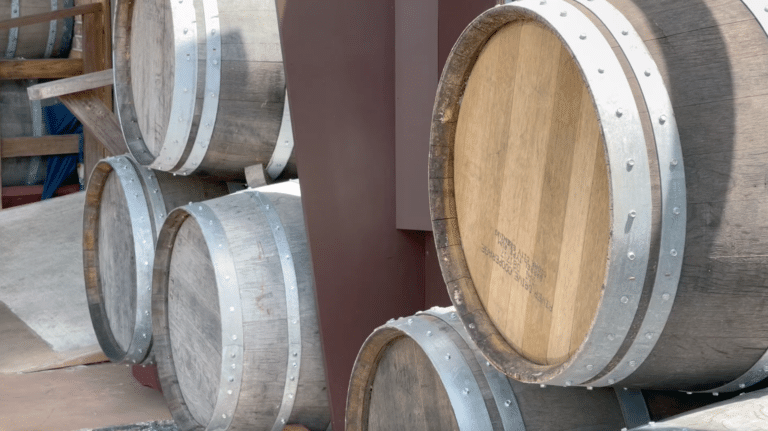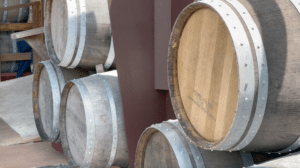 Nine varieties of wine are available, along with blueberry wines and wheat beer. Free tastings are offered at the winery's tasting room that also features a gift shop with a humidor, wine accessories, gift boxes and baskets of wine. Along with cheese and crackers, charcuterie plate items like sausage, bacon, ham and pâté are also available. Your favorite wines can be bought by the bottle or by glass. And on balmy evenings, there is an outside stone veranda, just off the tasting room, where wine enthusiasts can sip and enjoy the view.