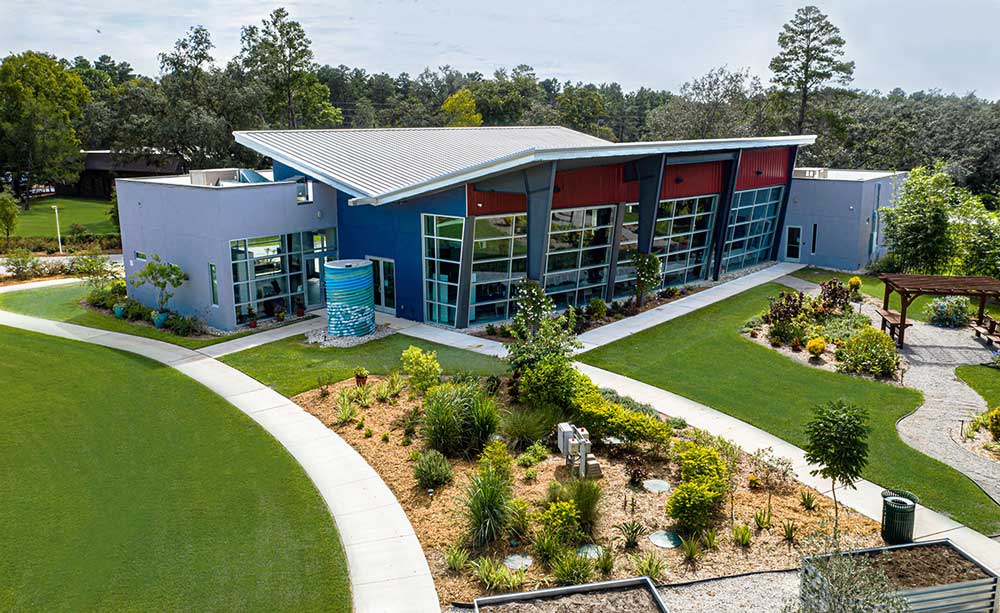 Celebrate Earth Day at the WellCome Om Integral Healing & Wellness Center
Highly symbolic in many religions and cultures throughout the world, "ōm" is derived from the ancient Sanskrit language that essentially captures 'the feel and totality of life.'
Guests at WellCome Om Integral Healing & Wellness Center find their journey to ultimate wellness in all its facets and friendly staff. Whether you seek the help of a medical doctor with a naturopathic background, a yoga or Tai Chi instructor, a life coach, a nutritional counselor, a massage therapist, or even an expert gardener, this unique center near Weeki Wachee is the go-to spot for self-care and relaxation. "Our goal is to educate the community and beyond, to consciously evaluate lifestyle choices and gain empowerment, to achieve and sustain improved health, happiness, and peace."
.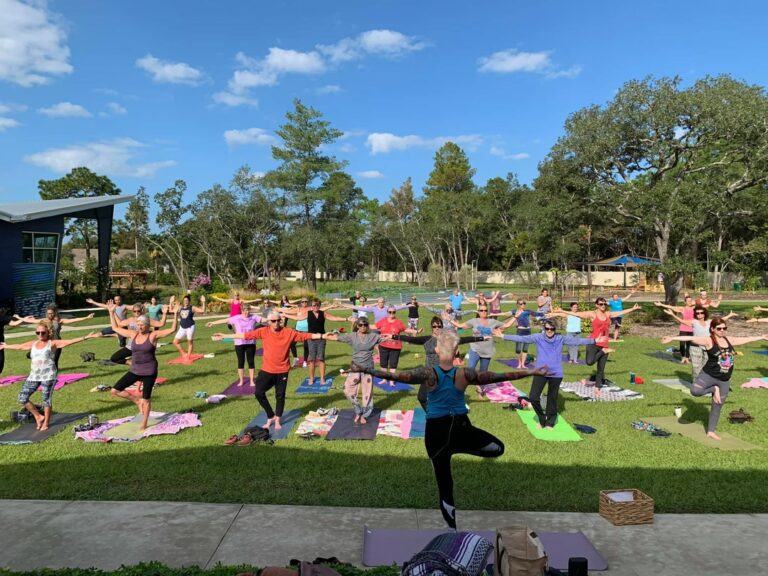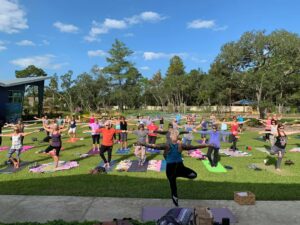 A campus of buildings surrounded by beautiful grounds, the center offers a variety of services and classes, from meditation and fitness to wellness coaching, salt room therapy, and much more. A Conscious Market features locally made and earth-friendly Items from personal care and supplements to fresh honey and snacks, jewelry, clothing, and other health-conscious goods. At the OM Movement Studio, fitness and exercise classes offer something for everyone: from yoga, meditation, and tai chi classes, to non-impact aerobics, Pilates, Zumba, and even belly dancing classes.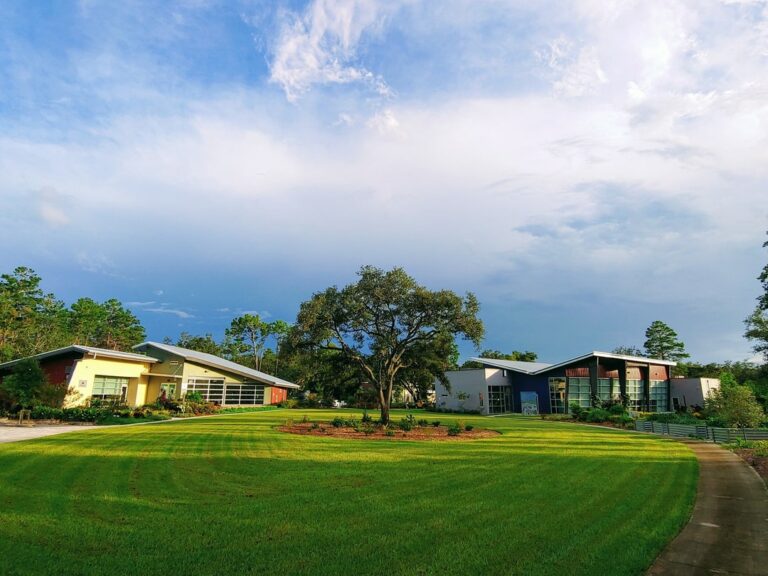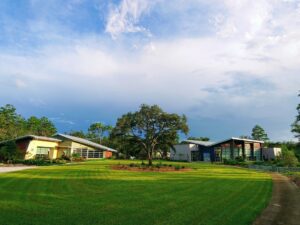 The OM Community Garden is managed by staff, community memberships, and volunteers whose dedicated hearts and helping hands have allowed it to grow and flourish. It offers raised garden beds with membership, operating using organic methods of gardening. Individual gardeners get a chance to grow some of their own vegetables, herbs, fruits, and flowers, as well as attend weekly educational workshops and events. Re-opening soon, the Demonstration Kitchen provides workshops, classes, and conscious eating; currently, this building is under construction to make way for a new healthy, whole foods café.
Celebrate Earth Day at the WellCome Om Center, and find out why "there is no place like OM!"
WellCome Om is hosting their annual Earth Day Celebration on April 22, 2023, from 9 am-2 pm!
A free, family-friendly event, the celebration is hosted in the OM Community Garden and Wellness Center, featuring artists and crafters, live music and food, fitness classes, hands-on activities, eco-demonstrations, and much more. Listen to speakers and presentations from leading experts, take part in a yoga class or join an interactive drum circle! The WellCome Om Center offers plenty of activities to enjoy at this community-driven and family-centric event. The garden festival also features a locally grown plant sale, organic gardening presentations, and a chance to connect with professional holistic wellness practitioners and services.
To learn more about the Earth Day Celebration and more upcoming events held at the WellCome Om Integral Healing & Wellness Center, visit https://wellcomeomcenter.com/upcoming-events/