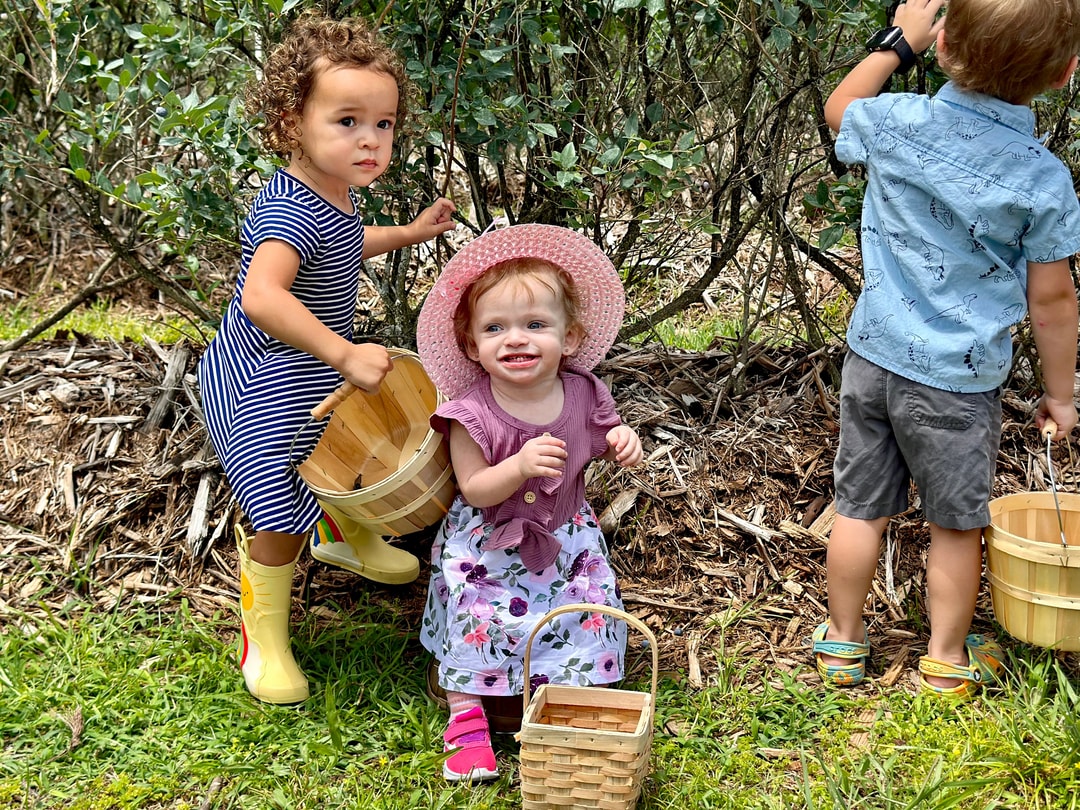 Seven Summer Adventures for Families in Brooksville and Weeki Wachee
Florida's Adventure Coast, Brooksville – Weeki Wachee has something for everyone in your family group, whether you're looking for adventure, relaxation or both! From mermaids to motorsports, this part of Florida offers fun for all ages, located within 80 miles of cities like Orlando and Tampa. Discover some of the best adventures you can enjoy with your loved ones this Summer, and plan your next family getaway.
Peaceful Paddling
One of the most popular ways to experience Florida's Adventure Coast is by kayaking its beautiful waterways. Paddlers can explore the peaceful coastal marshes along the Bayport-Linda Pedersen Paddling Trail, away from crowds and surrounded by nature including manatees, coastal birds, and even dolphins and stingrays. Rent a kayak or join a guided clear canoe tour to enjoy beautiful sights of manatees, turtles, fish, and birds.
Destination Mermaids
If you or your children are fascinated by the mythical creatures of the sea, you and your family have plenty to explore on Florida's Adventure Coast. A must-visit is the famed Weeki Wachee Springs State Park, where guests enjoy live mermaid shows, a scenic riverboat cruise, and splashing in the spring waters of Buccaneer Bay.
Afterward, take a scenic drive to discover the new Mermaid Tale Trail, comprised of 27 mermaid statues celebrating public art, the rich history and magic of the Weeki Wachee Mermaids, and the 75th Anniversary of Weeki Wachee Springs State Park. Visitors in downtown Brooksville can also explore the Florida Mermaid Trail, a scavenger hunt walking tour featuring small bronze mermaids hidden throughout the city.
Summer Scalloping
Scalloping Season runs from July 1 to September 24 on Florida's Adventure Coast and is a popular adventure for families. Using snorkeling gear, adults and children alike search for delicious scallops in the shallow waters of the Gulf of Mexico. Enjoy a carefree day on the water with our water charters and boat captains, who can help you bag the fun in the area's best scalloping spots.
.
Family-friendly Fishing
The area also has plenty of fishing spots and opportunities for young anglers. A local favorite is Mary's Fish Camp, an 'old Florida' campsite where kids can fish from the seawall for mullet, redfish, and mangrove snapper. For exciting fishing and nature tours, join an airboat ride and glide over the shallow waters of the Gulf of Mexico, where wildlife sightings include manatees, eagles, ospreys, and more.
Easy Explorations for Nature and Wildlife
Along with mermaids and water adventures, there is no shortage of nature trails on Florida's Adventure Coast. For a relaxing hike that is kid-friendly, check out the nature center and surrounding trails at the Chinsegut Conservation Center, or enjoy a short walk and picnic at the Nature Coast Botanical Gardens. Near downtown Brooksville, Boyett's Grove and & Citrus Attraction offers a zoo with rescue animals and a variety of fun for all ages; miniature golf, an aviary, a dinosaur room, a gift shop, an ice-cream parlor, and more.
Off-Road Adventures
Nestled in the beauty of the Withlacoochee State Forest in Brooksville, Croom Motorcycle Area offers a high-octane dose of adventure with something for every rider in the family. This 2,600-acre park is dedicated to ATV and motorcycle trails, including a training area and a young rider area. Open seven days a week, visitors can bring their own OHV, or rent from one of our local vendors who offer ATVs, BMXs, safety gear, and training.
Tree Climbing and Zip-Lining
For a thrilling adventure that will make your heart race, test your skills at FLG X Tampa. Set in the treetops of a beautiful lush forest, this attraction offers multiple elevated courses ranging from mild to wild, as well as two 600-foot ziplines to race on! Each adventure course contains 10-17 different challenges including rope swings, scrambling walls, hanging nets, wobbly bridges, zip lines, and more. There is even a 'Little Ninja Course' designed for children ages 5 to 8, where kids can climb, swing and scramble across obstacles at ground level.
Florida's Adventure Coast is a wonderland of outdoor activities, family-friendly attractions, historic sites, and local flavors. Learn more about our local attractions, upcoming events, and places to stay. For a vacation the whole family will cherish, choose your adventures in Nature's Place to Play!