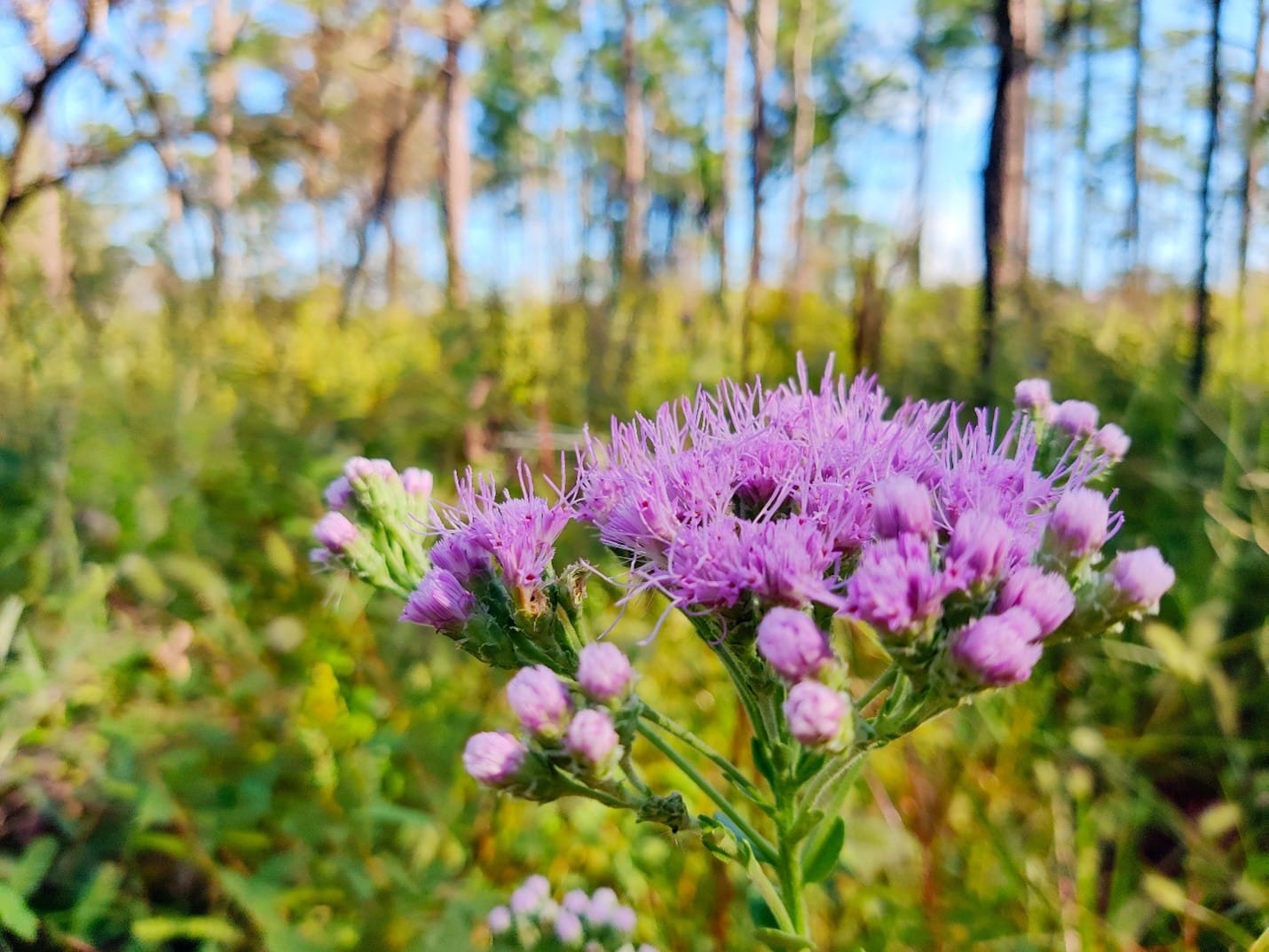 The signs of Fall in Florida come every September, but not in the ways one might expect. From Halloween costumes and pumpkin spiced lattes to decorations with the all-familiar colors of Fall foliage, the season is apparent until one steps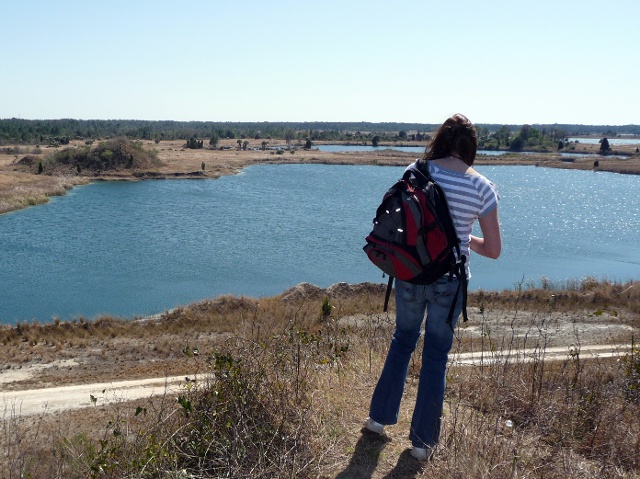 Florida's Adventure Coast has an abundance of parks, preserves and state-managed lands to explore, with excellent hiking trails providing a passage into Hernando County's natural beauty.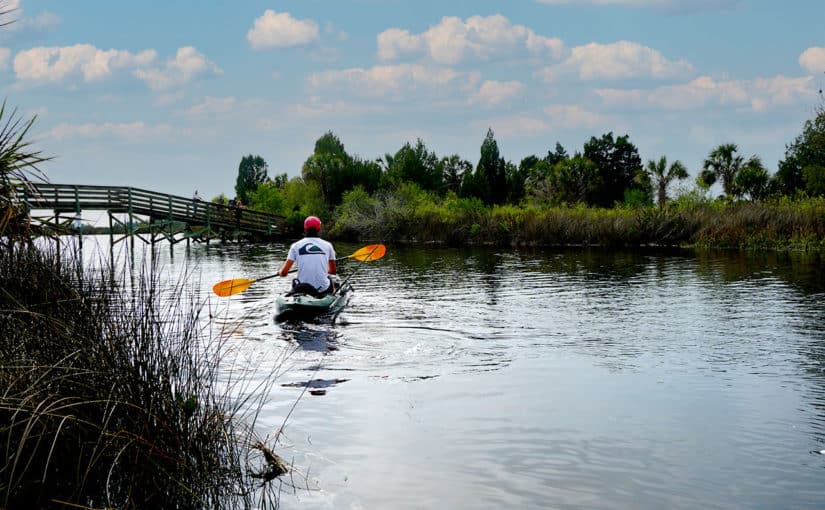 Contrary to popular belief, Florida's largest attraction isn't a theme park, but rather its natural resources. On Florida's Adventures Coast, Brooksville-Weeki Wachee, travelers are captivated by the trails, springs, rivers, forests, and wildlife.