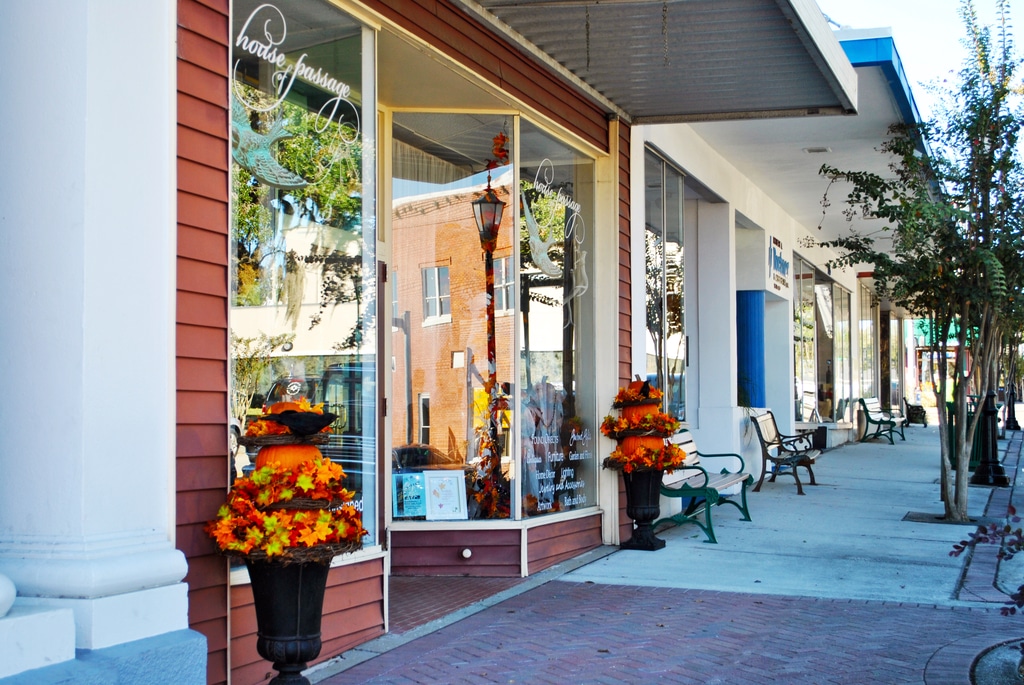 Unlock the Chains and Uncover Unique on Florida's Adventure Coast
You know what you'll find at branded restaurants and stores familiar to you from other places. Here, as there, your experience will be the same – products on identical shelves and menus that list the same fare. While there is comfort in consistency, there's special joy in novelty. Shop Brooksville on Florida's Adventure Coast to savor local flavor and flair.
Spanish moss-draped oaks greet visitors to Brooksville's historic downtown. The Hernando County seat, its center is anchored by a stately red brick, multi-columned courthouse. A clean, white water tower proudly inscribed with Brooksville completes the picturesque downtown setting.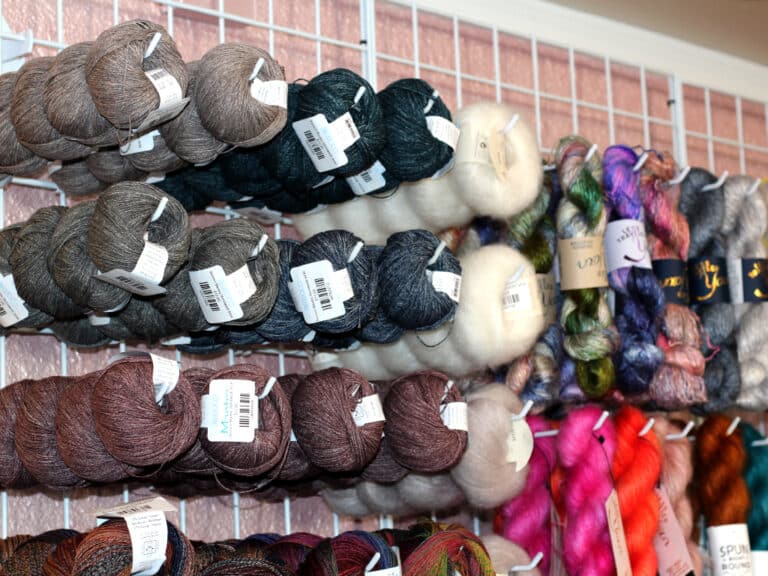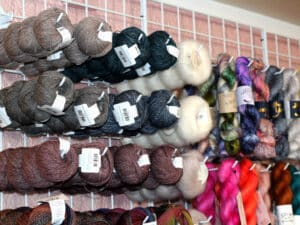 Park your car or bicycle and stroll the streets. Take in the artful array of murals. Depicting life in bygone days, these colorful outdoor renderings reveal a civil war battle and an old-time fire truck and police car, among other vintage scenes.
Hunt for hidden gems in Panbanged Knits & Fiber Shoppe, Transformed Treasures, Easy Street Home Décor, AKA Salvage & Design, Treasures from the Heart, and The Country Depot Store. Browse delightful boutiques like the Pearl Porch Boutique, Westover's Flowers and Gifts, Flippin Out Vintage and Rogers 4 Season Gift Shop. Nearby, grab some exclusive gear from the Florida Cracker Trading Company.
Long the shopping destination for proms, weddings and other elegant events, Patricia's Boutique often welcomes repeat customers, now with their daughters.