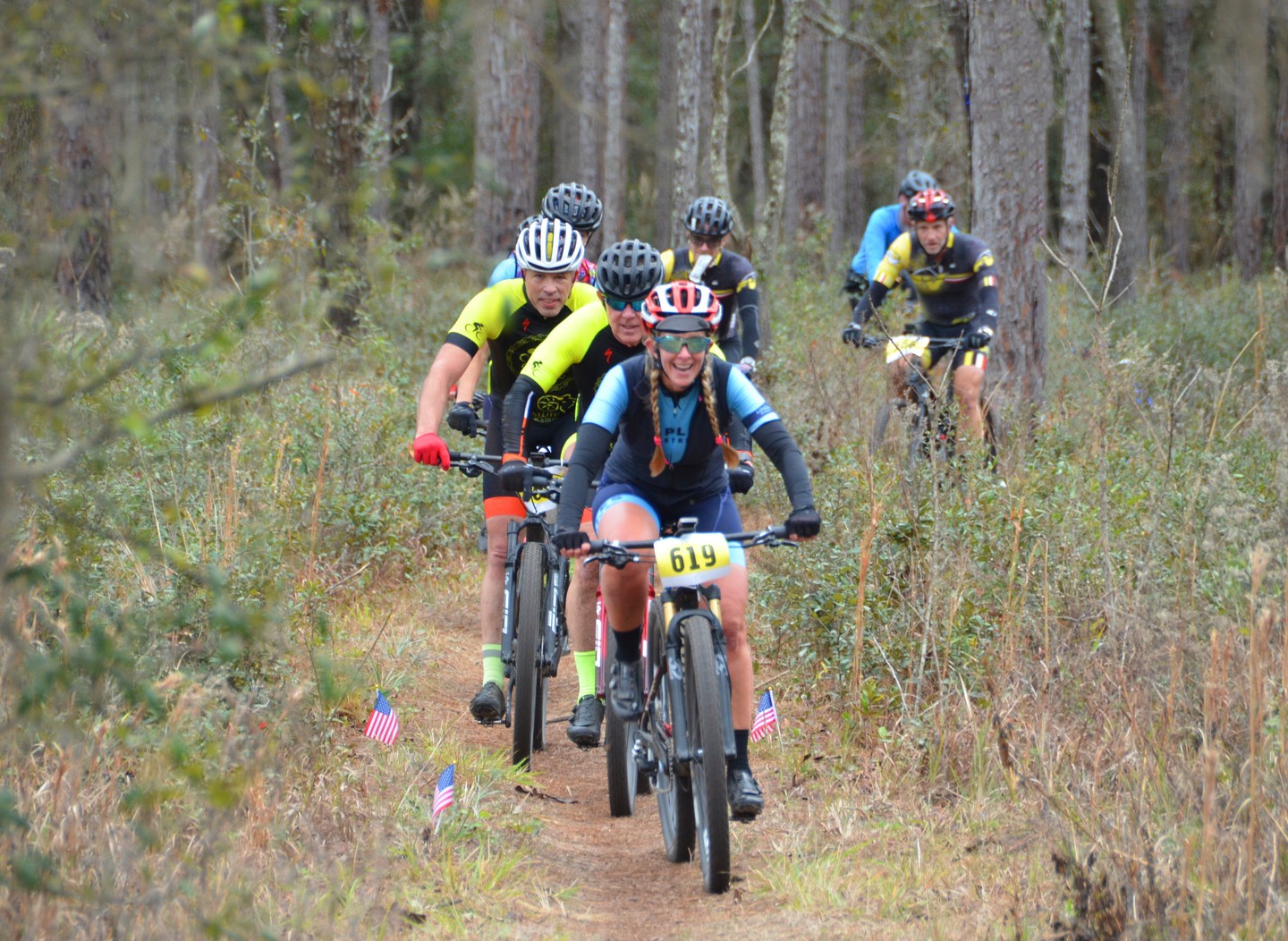 Fat Tire Cycling on Florida's Adventure Coast
Nestled in the Withlacoochee State Forest on Florida's Adventure Coast, Brooksville-Weeki Wachee, is one of the most extensive and highest elevation off-road trail systems in the region, with over 50 miles of single track featuring natural limestone pits and rolling terrain.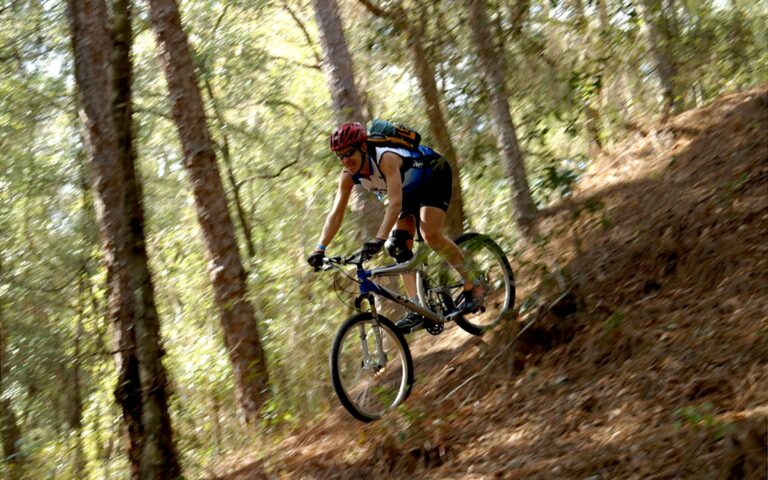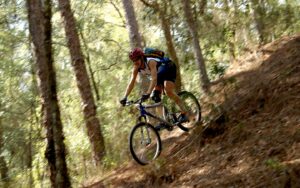 Maintained by the SWAMP Mountain Bike Club, the majority of the trails are not overly technical, but longer distances combined with extended climbs will get your heart racing. For those who want more adventure, there are several challenging trails on the northeast side of the blue loop and "southern comfort," off the red loop.
Each year, the SWAMP Mountain Bike Club hosts the Croom 35/50 Challenge. The course offers over 50 miles of a single-track winding through the Withlacoochee Forest, named by the WWF "one of the ten coolest places in North America you've never been." The course traverse's oak hammocks and pine woods, and includes a rare exception, not normally allowed by the Forestry Service; participants are allowed to ride the trail that parallels the scenic Withlacoochee River. This picturesque trail includes some old stand cypress groves amid the pristine forest and wildlife, a real treat for trail lovers.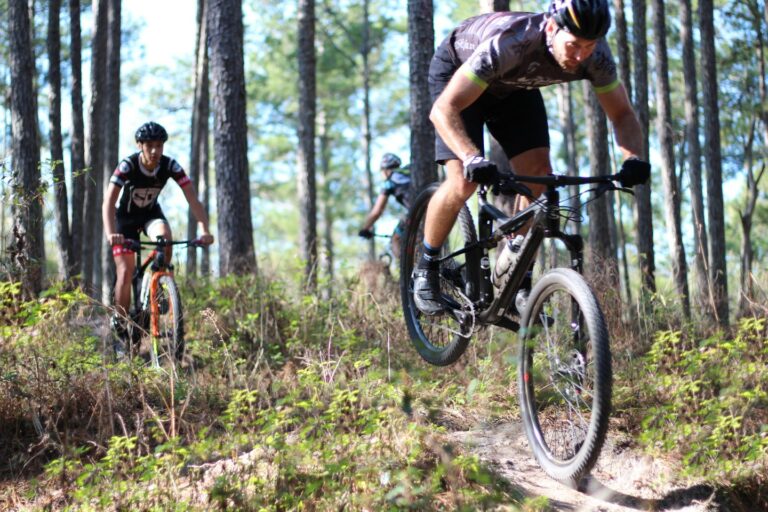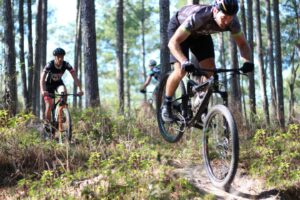 The SWAMP Mountain Bike Club is a Tampa Bay based, 501c3 organization, that aims to inspire adventure, build, and maintain sustainable trails, and strengthen the community through cycling. To join a ride, volunteer or learn move, visit SWAMP Mountain Bike Club.