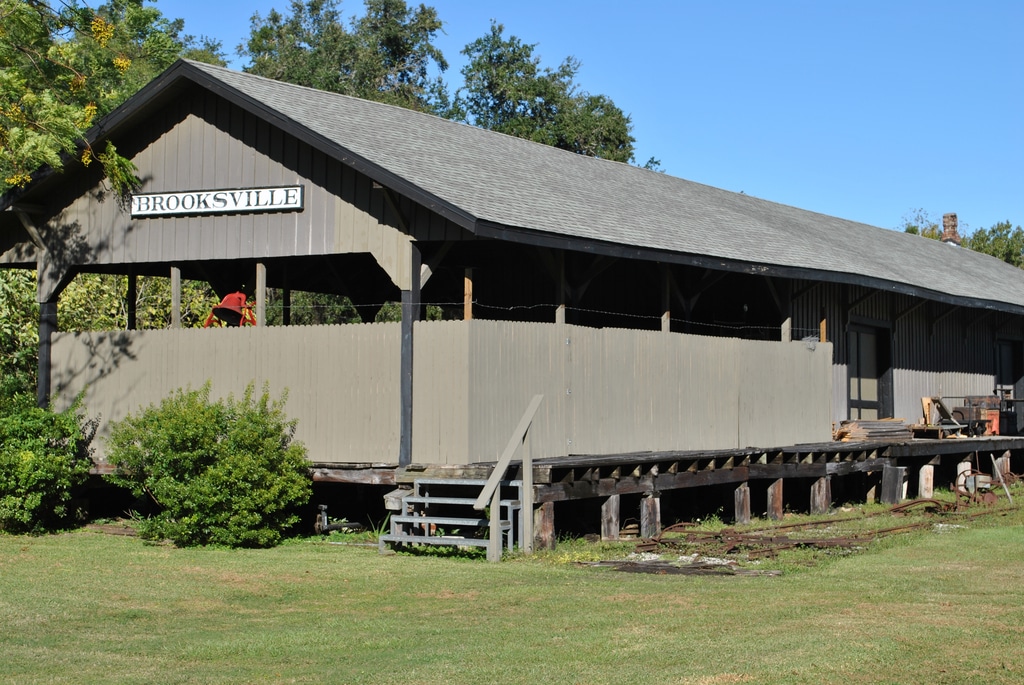 1885 Train Depot Museum on Florida's Adventure Coast
The 1885 Train Depot has been in the same location on Florida's Adventure Coast, Brooksville-Weeki Wachee, since it was built in 1885. As part of the Rails to Trails program, the old railroad track bed is now the Good Neighbor Trail.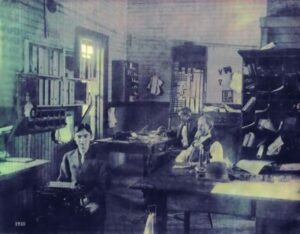 The 1885 Train Depot Museum is made up of four parts. The first part is The Office. Visitors enter in the office area, the front of the depot. This is where passengers came to buy their tickets, arrange for freight shipment, and send telegrams. In this area visitors will learn about the history of Hernando County starting with the Seminole Indians Wars to early settlements, and the building of the depot.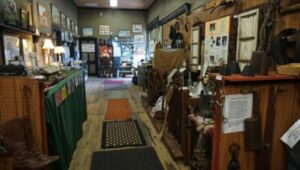 The second part is the Freight Room. It houses train artifacts and displays depicting historical railroad events. Two HO model train exhibits delight the kids and adults alike. See original objects used by early settlers as they struggled to survive in the wilderness of Hernando County.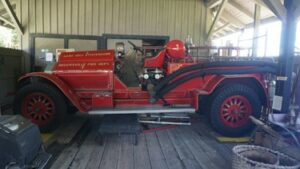 The third part is the Dock. On the enclosed dock of the museum, ring the bell, sound the siren, or take your child's picture sitting in an original 1925 LaFrance Fire Engine; the first fire engine purchased by the city of Brooksville. Also, on the dock are exhibits of farm equipment, industrial tools and more railroad apparatus.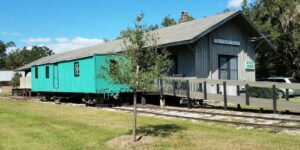 Lastly is the Cook/Utility Box Car. Ron Daniel, while a Southwest Florida Water management employee, discovered an abandoned box car in a swampy area southeast of Brooksville in Sumter County. It was hauled to the Brooksville Train Depot and restored. The work car was originally owned by Cummer Sons Cypress Lumber Company which cut timber in the area of the "Green Swamp". The work car's normal function was to transport workers to the work site, but the box car could be used provide space for cooking and eating, sleeping, office work, and machinery operations.