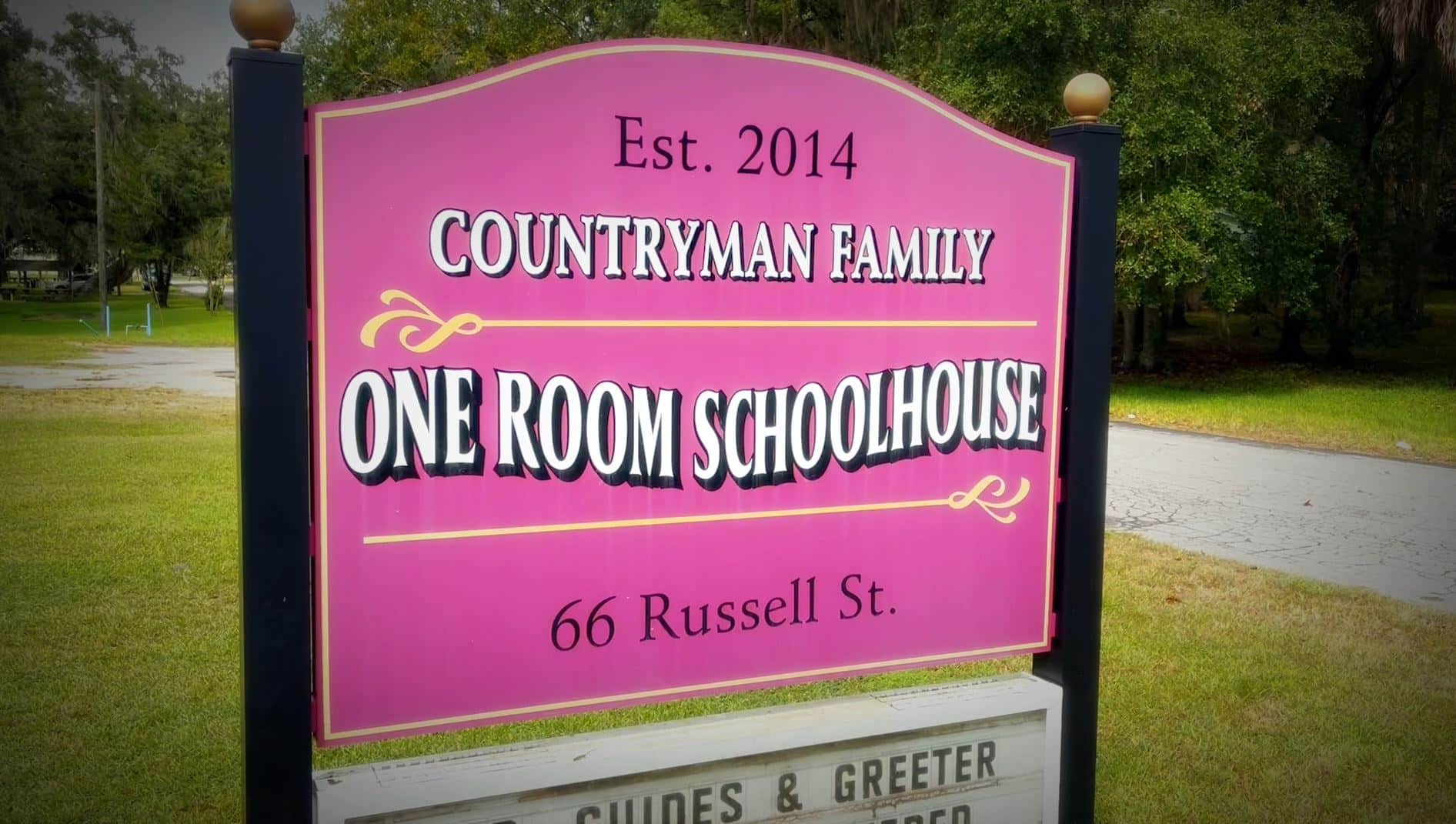 Countryman Family One Room Schoolhouse – A History Lesson on Florida's Adventure Coast
The Countryman Family One Room Schoolhouse is reminiscent of the First Schoolhouse on Florida's Adventure Coast, Brooksville-Weeki Wachee, built in 1852 by Fredrick Lykes.
As a child, Gretchen Countryman attended a one room school in upstate New York. She grew up to become an elementary school teacher. Upon retiring, Gretchen moved to Hernando County and became a docent at the May-Stringer Museum. Originally, the school exhibit was first located at the May-Stringer House, and it soon became apparent that more room was needed.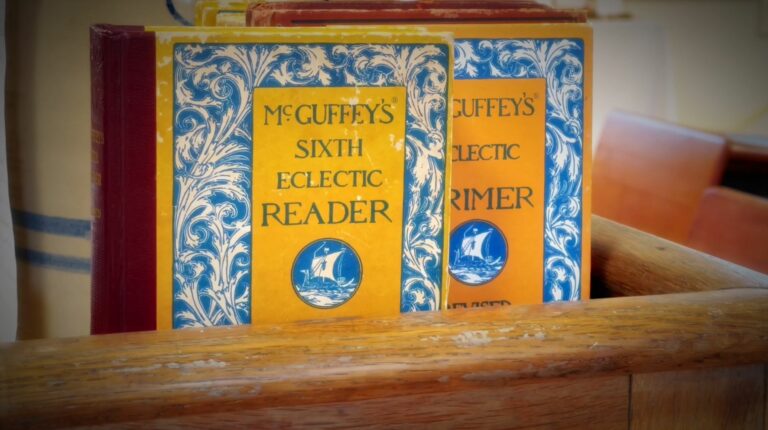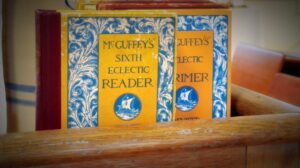 Gretchen and the Executive Director of the museum, Virginia Jackson, searched for an authentic one room school building. Due to the Florida weather and termites, none where found. They made the decision to build a one room schoolhouse.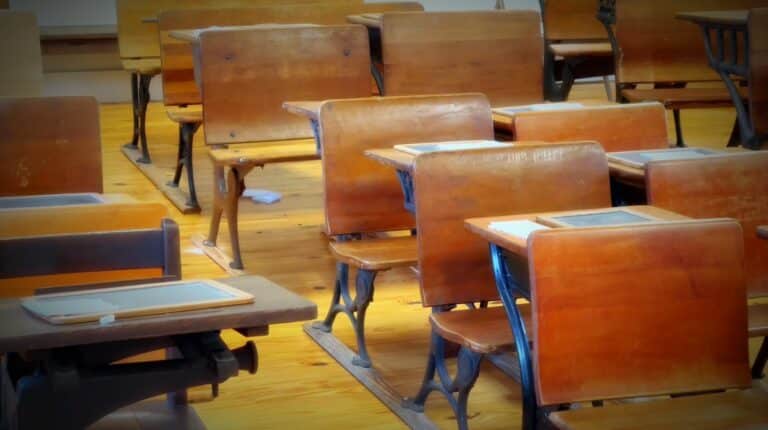 Gretchen went into action. Fund raising became her priority. For over ten years, she gave talks, held yard sales, wine tastings, a golf tournament, and solicited donations wherever she could. One company made a large donation. Family, friends, and other donors interested in supporting the project helped. The goal of sixty thousand dollars was finally reached in 2014 and construction began.
Today, the tour includes lessons while sitting in authentic wooden desks. It also includes interactive lessons like carrying water jugs from the local well as school children once did.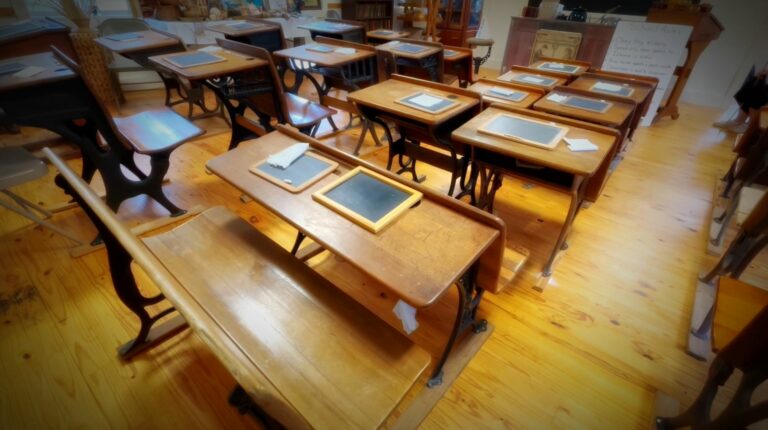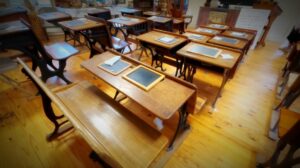 The schoolhouse is managed by the Hernando Historical Museum Association.