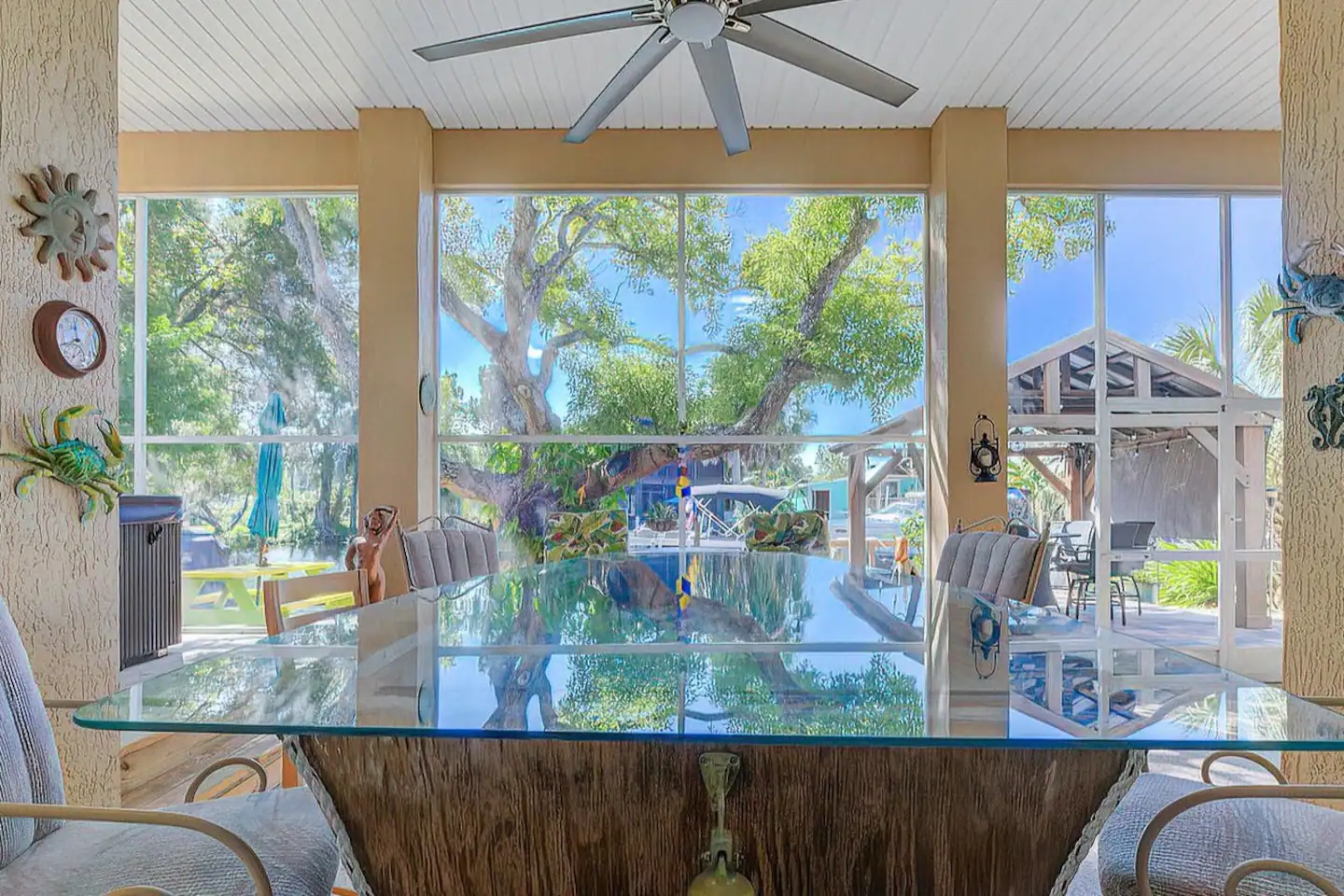 The Perfect Vacation Rental Home Awaits on Florida's Adventure Coast
Looking for your home-away-from-home for your stay on Florida's Adventure Coast, Brooksville-Weeki Wachee? You can sit on your own private deck overlooking the pristine waters of the Weeki Wachee River or enjoy the amenities in an upscale neighborhood just minutes away from Suncoast Parkway with easy and quick access to Downtown Tampa.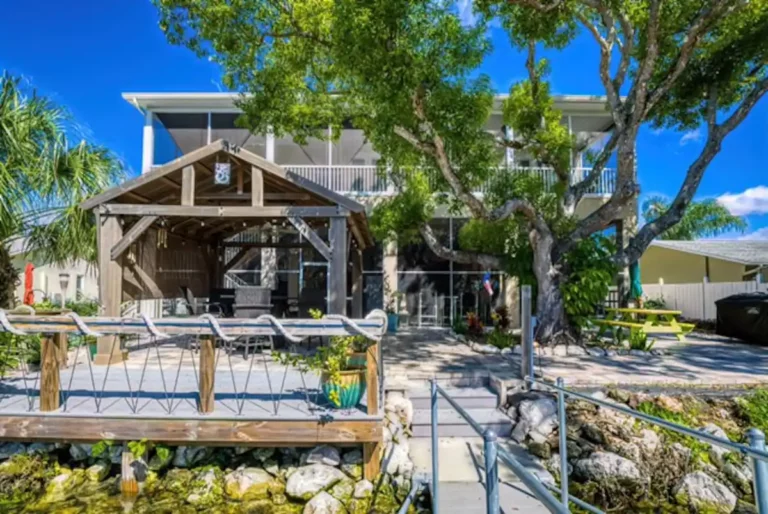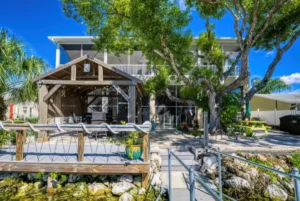 One of the best ways to experience your travel destination is to live like a local. This travel lifestyle broadens your adventure by going beyond tourist activities to enjoy travel experiences that are truly authentic and deeply immersive, resulting in unforgettable, sometimes life-changing, memories.
How are vacation rentals benefitting communities? Vacation rentals are contributing to their communities in many ways, and Florida's Adventure Coast is no different. From supporting the local economy, to providing extra income for residents, to expanding the tourism industry.
One of the ways vacation rentals benefit our community is driving economic and tax benefits. Vacation rentals provide millions in tax revenue to cities and states each year, through sales, and occupancy taxes, while driving greater economic as visitors shop, dine and enjoy our attractions.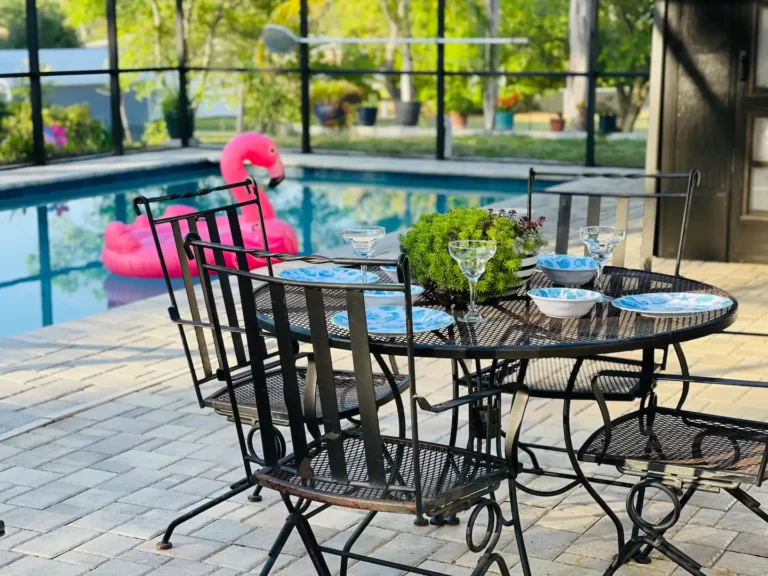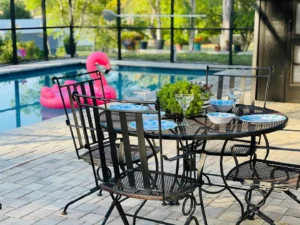 Vacation rental homes also provide new opportunities for people to support themselves and their families with extra income. This is critical for those who work part-time, are on fixed incomes, need help paying for their rent or mortgage, affording their children's education, or saving for retirement. For those who own vacation rental homes, many hire cleaning services, landscapers, contractors, and others to help maintain their rental properties.
Vacation rentals owners also take pride in being able to refer their guests to nearby shops and restaurants. Many owners create welcome books with lists of their favorite local stops. Small businesses rely on this foot traffic for a steady stream of new customers throughout the day. Vacation rentals are usually outside of concentrated tourist areas, which helps travelers discover our hidden gems.
Among the most popular spots for vacation rentals on Florida's Adventure Coast are Hernando Beach and along the Weeki Wachee River. Homes range from rustic and relaxed to luxurious, and often include kayaks, bikes, towels and umbrellas and other necessities of aquatic life.
There are over 600 vacation home rentals throughout Florida's Adventure Coast, Brookville – Weeki Wachee, just awaiting your arrival. Book your adventure now and live like a local on Florida's Adventure Coast!