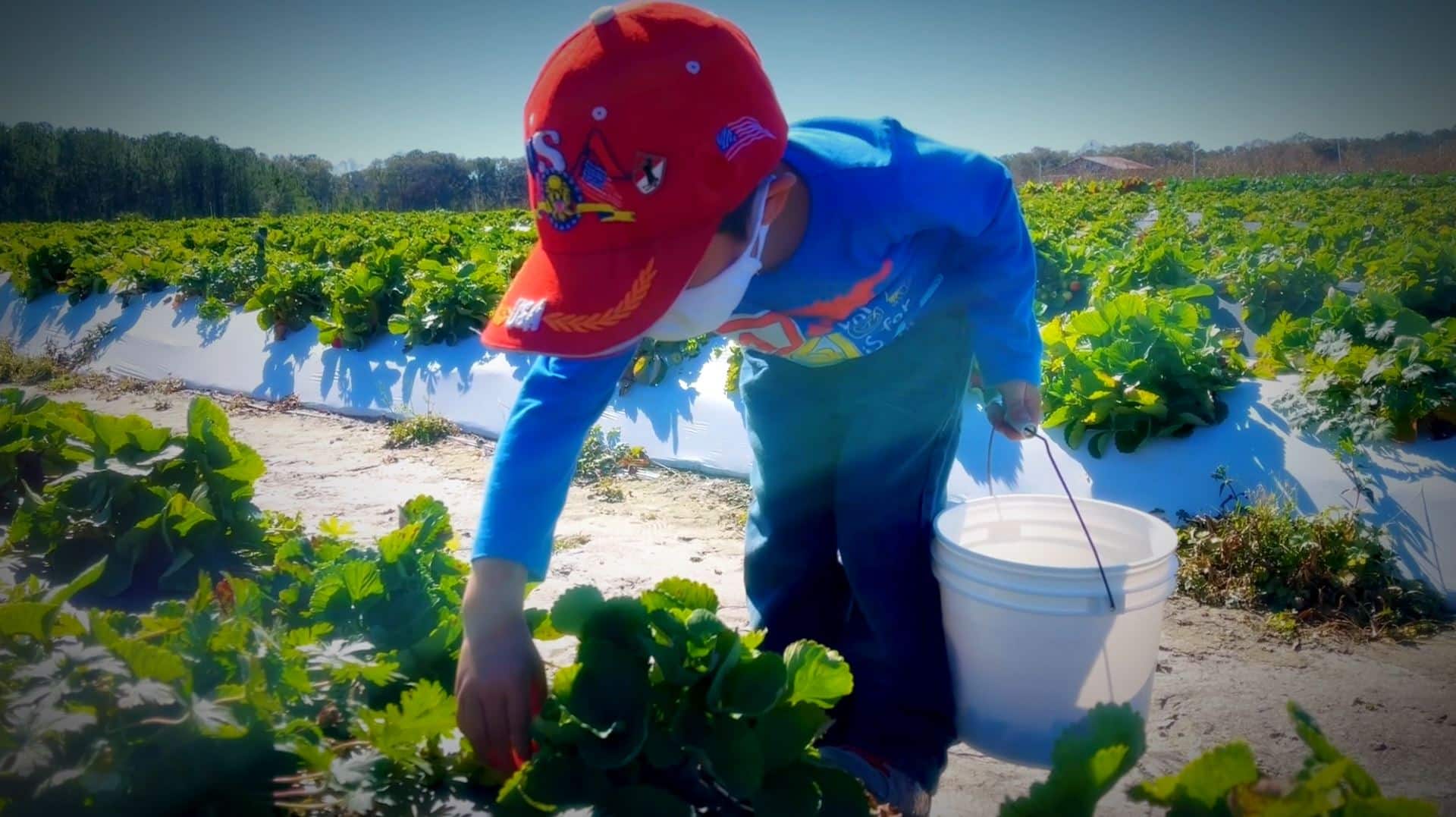 JG Ranch – More Than Just U-Pick'em
Not only does JG Ranch offer a variety of fresh produce, but they're also a one-stop-shop for all your farm to table goods.
JG Ranch is a great place to spend a few hours a day with the entire family, or just you and your loved one. You can browse a variety of fresh produce, vegetables, and honey. Purchase from their pre-picked offerings or enjoy picking the berries and produce yourself. With spacious fields, plenty of juicy, ripe berries, and even friendly farm animals for petting and feeding, everyone will enjoy the fun!
Be sure to follow JG Ranch on Facebook to stay up to date with what's happening on the farm each week! Hours of Operation are Thursday through Sunday from 9:00am to 4:00pm
You'll find JG Ranch at 17200 Wiscon Road in Brooksville, Florida. It's always best to call ahead to make sure the ranch is open for U-picking. They can be reached at (352)-799-0556.