Nestled along the picturesque Gulf Coast of Florida lies Hernando County, a hidden gem known as Florida's Adventure Coast, Brooksville – Weeki Wachee. With its diverse natural landscapes, abundant wildlife, and exciting outdoor activities, this destination has earned its reputation as a haven for adventure seekers and nature enthusiasts.

Whether you're a seasoned birdwatcher or simply seeking a rejuvenating getaway, Hernando County offers an unforgettable experience that will leave you feeling refreshed and inspired.
Takoda Wellness Ranch: Unleash Your Inner Harmony
For a unique and immersive experience, Takoda Wellness Ranch is a must-visit destination. This extraordinary sanctuary combines the healing power of nature with therapeutic interactions with animals. Register for a multi-day wellness retreat focusing on breathwork or horsemanship, where you can spend your days connecting with majestic horses and enjoying equine-assisted activities that promote emotional well-being and personal growth.

Or you can partake in one of the various day classes at Takoda Wellness Ranch. Whether you choose cooking, gardening, or any other of their learning opportunities, the compassionate staff makes this ranch a haven for those seeking solace and transformation. Furthermore, Takoda Wellness Ranch offers a wide range of services, including everything from Sound Bowls to Forest Bathing, that will certainly leave you enlightened.
Wellcome Om to Hernando County
For those seeking intentional movement and authentic healing, Wellcome Om, located in Spring Hill, offers fitness classes, including yoga, meditation sessions, a salt room, and wellness workshops that provide a perfect balance to the outdoor adventures that await in Florida's Adventure Coast. Peruse their monthly events calendar to find the ideal experience to immerse yourself in and find inner peace as you unwind and re-energize.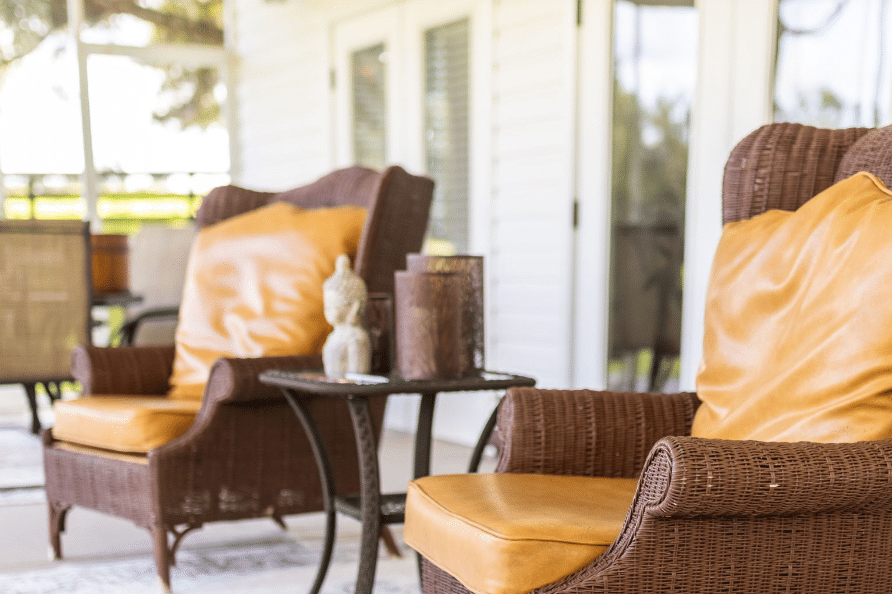 Spa 105: Indulge in Tranquility and Rejuvenation
Head to historic downtown Brooksville and treat yourself to a pampering experience at Spa 105, where relaxation and rejuvenation take center stage. Decompress through various luxurious treatments, from soothing massages to revitalizing facials. Whether you call Hernando County home or are just passing through, this is the perfect place to escape the stresses of everyday life and emerge feeling refreshed and rejuvenated. Book a spa package, complete with a robe and slippers, and spend the afternoon being pampered.
Birdwatching Bliss: Hernando County's Great Florida Birding Trail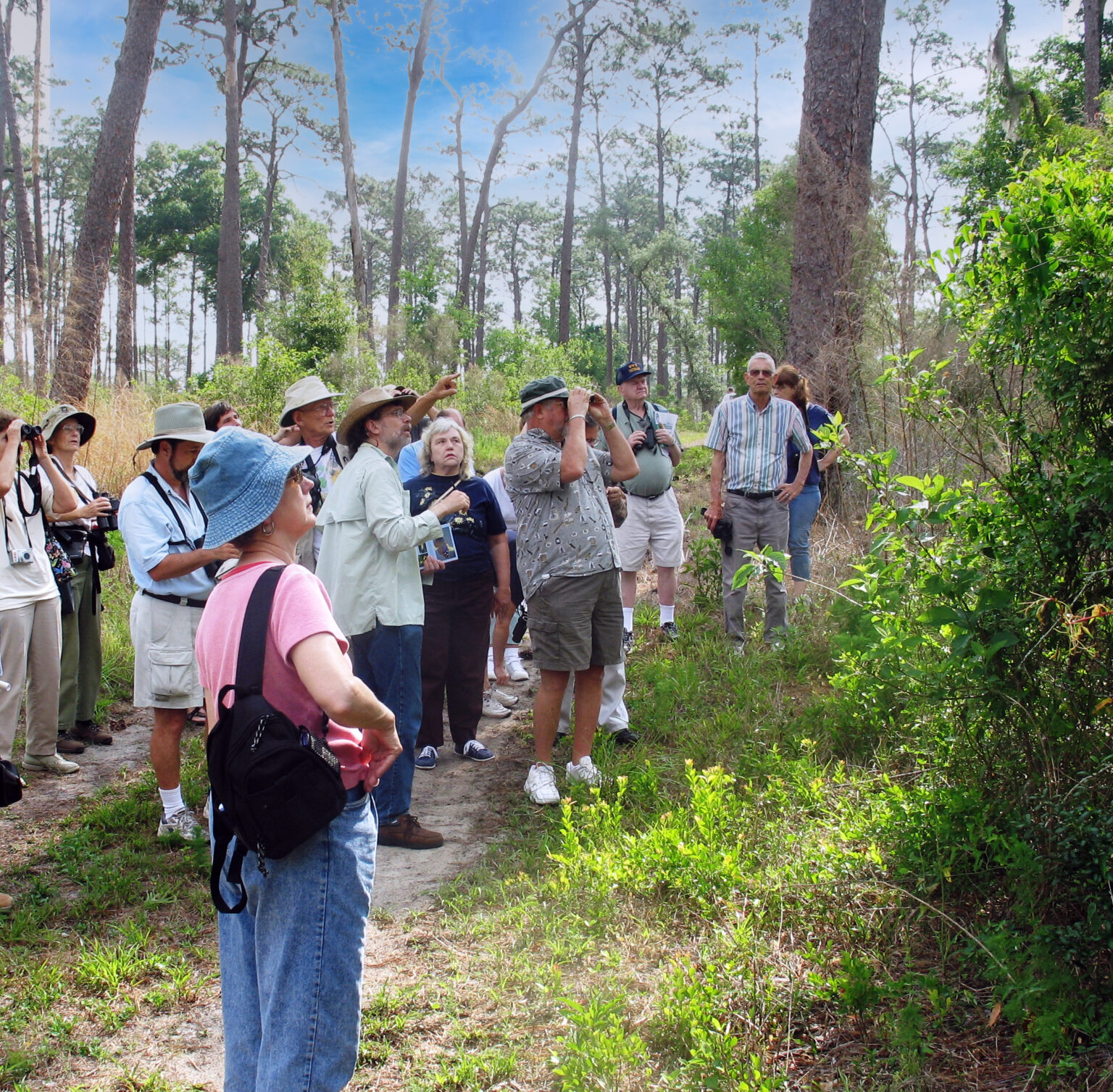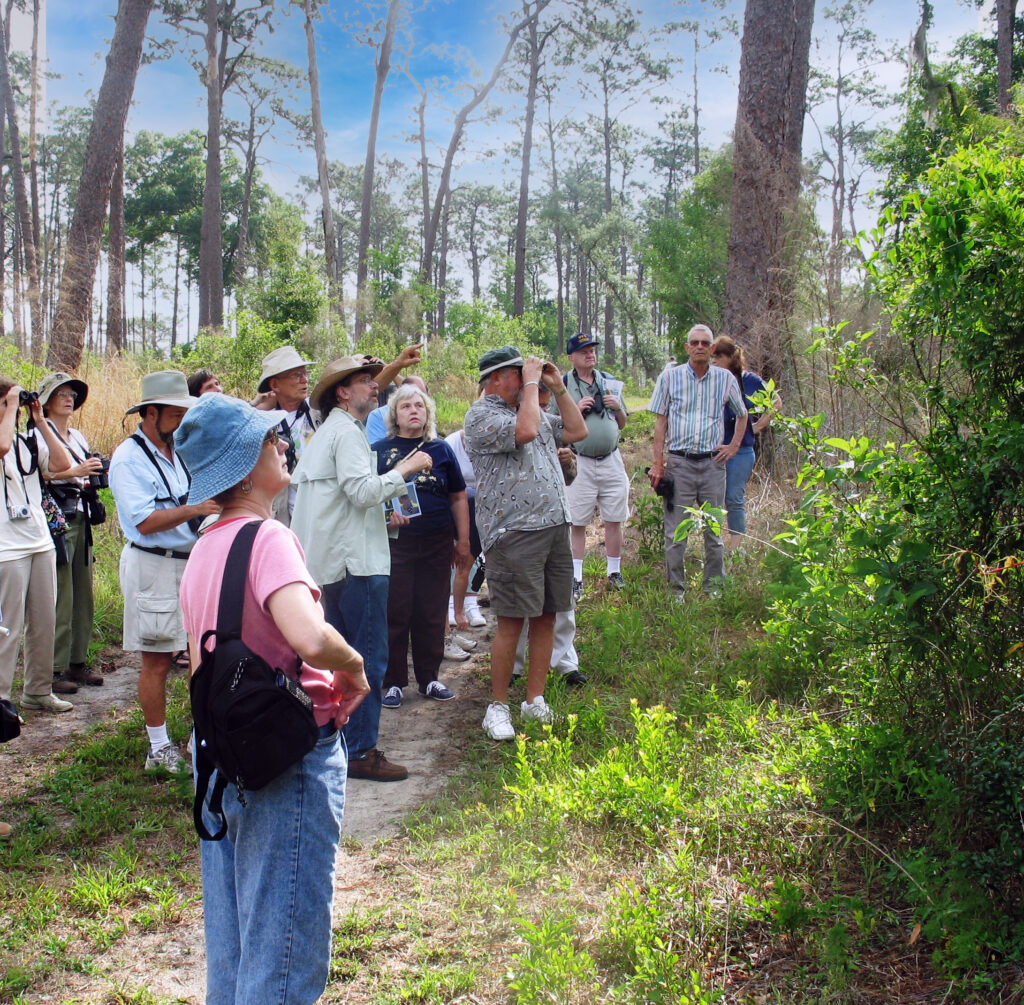 Beyond these traditional wellness experiences, Hernando County offers many opportunities to connect with nature and is a 
birdwatcher's paradise
. Research shows that birdwatching, or even listening to songbirds, can profoundly impact mental health and emotional well-being, providing benefits that can last for up to 8 hours.
With eight locations on the Great Florida Birding Trail, including Withlacoochee State Forest and Chassahowitzka Wildlife Management Area, Hernando County offers an unparalleled birding experience. Additionally, the Chinsegut Conservation Center stands out as a Birding Gateway site, recognized as the best of the best. Here, you'll find yourself surrounded by the melodies and vibrant colors of countless species, creating an unforgettable birdwatching adventure.
​
For avid birdwatchers, Hernando County is also home to other globally important birding areas, including Weekiwachee Preserve and Withlacoochee Forest. These areas teem with an incredible array of bird species, making them must-visit destinations for bird enthusiasts. Explore the diverse habitats, from wetlands to forests, and marvel at the countless feathered wonders that call these areas home.
Springtime is an especially exciting season for birdwatchers in Hernando County, as it falls along the spring migration path. During this time, you can witness a spectacular variety of migratory birds as they make their way to their breeding grounds. From colorful warblers to majestic raptors, the skies above Hernando County come alive with these fascinating creatures' vibrant hues and melodies.
Marine Moments: Let Your Cares Float Away: 
Beyond its natural beauty and birding opportunities, Hernando County offers many additional activities to captivate your senses and renew your spirit. Explore the crystal-clear waters of the Weeki Wachee River, where you can kayak or paddleboard alongside manatees and other marine life. Or choose to disconnect and enjoy primitive camping in the vast wetlands of the Withlacoochee State Forest, a worthwhile adventure.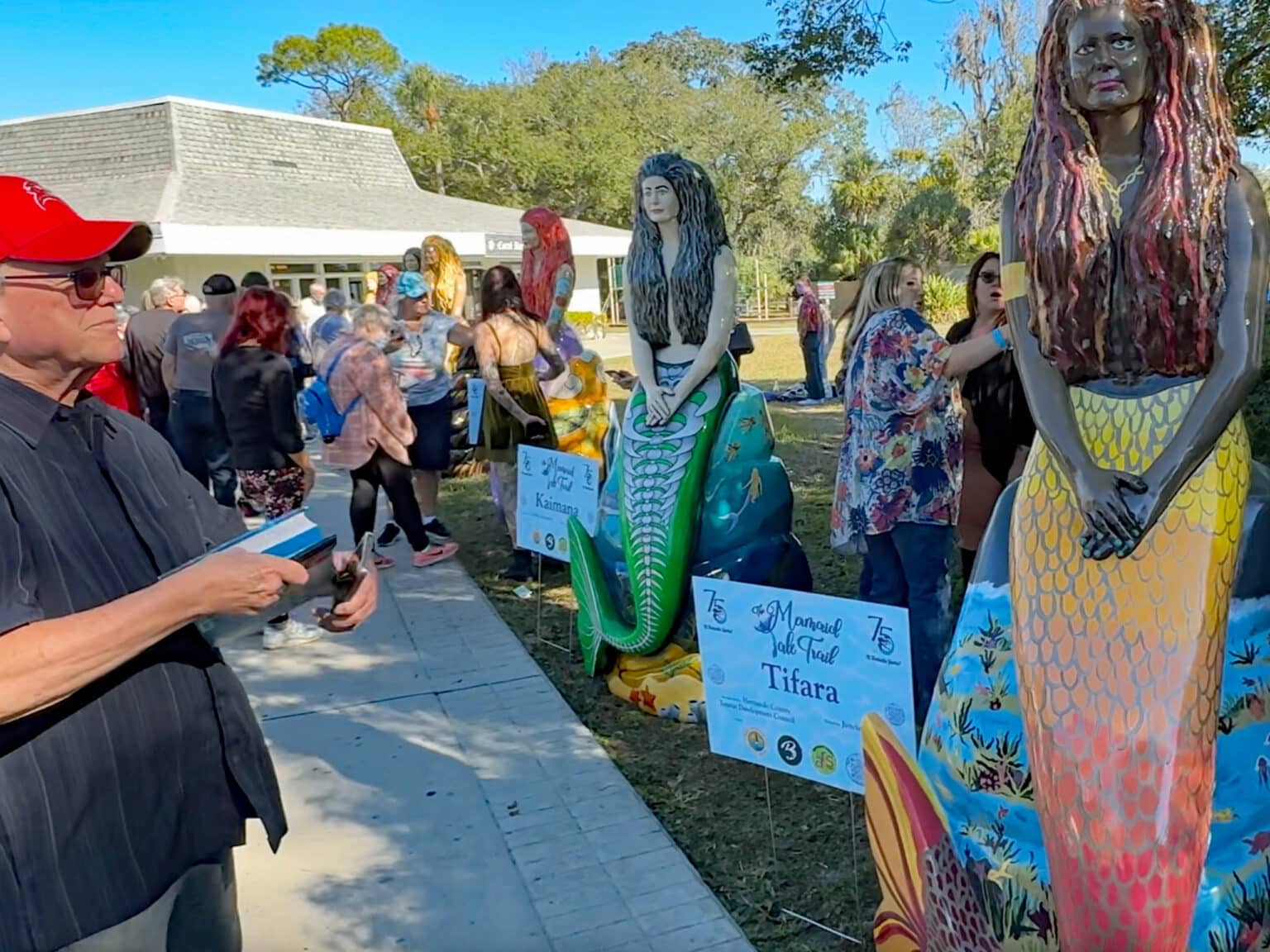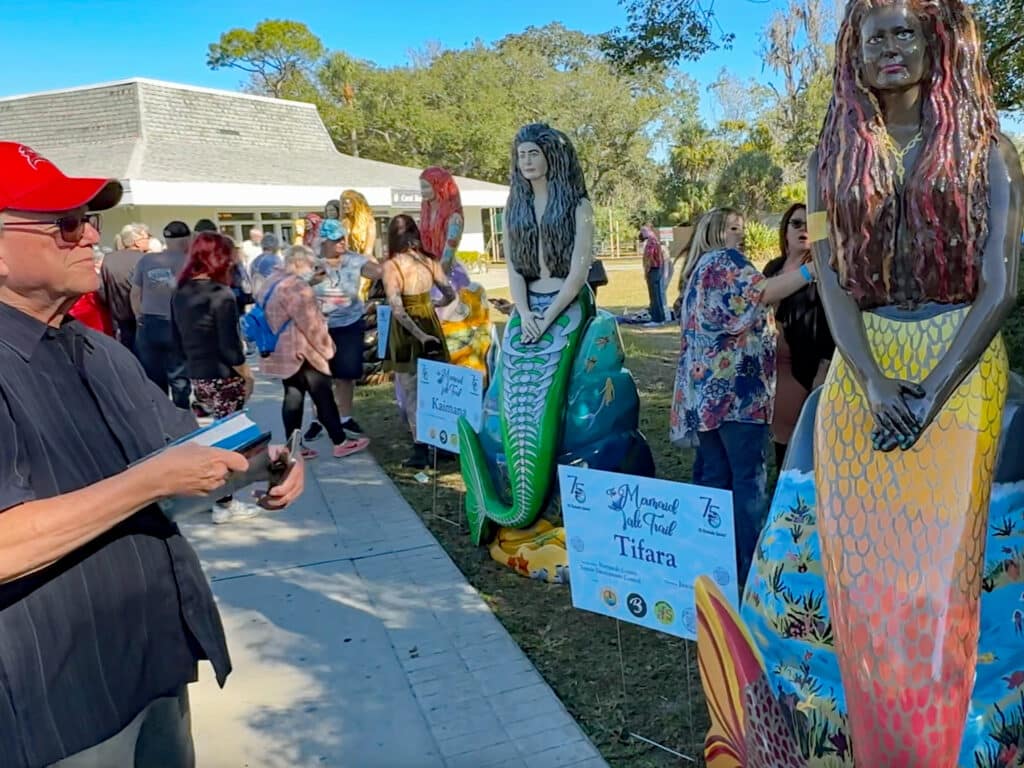 Worthwhile Wellness Adventures Await in Hernando County
Both visitors and locals alike make it a point to experience Brooksville's Florida Mermaid Trail at least once. Choose the 1.1-mile short option or the 2.2-mile route and stroll through historic downtown Brooksville. As you make your way around the city, you enjoy a scavenger hunt, searching out the small brass mermaids adorning buildings throughout the city. Along the way as you learn about the area's rich cultural history. After you work up an appetite, enjoy one of the local eateries!

You'll also encounter a few of the life-sized mermaid statues on The Mermaid Tale Trail, download the map and take a driving tour of Hernando County. Some 27 mermaids, each a unique work of art, are located from Spring Lake to Bayport and Pine Island.