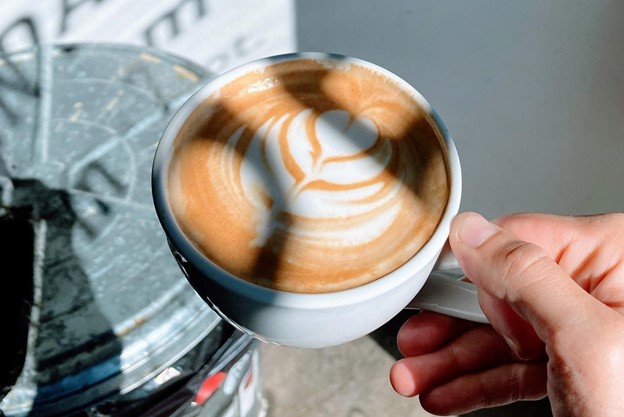 Shop Small Business Saturday on Florida's Adventure Coast, Brookville-Wachee
'Tis the season to celebrate old traditions – and make new ones. And, whether you buy a festive sweater from a local boutique or grab a hot cocoa from your favorite café, your support makes the holidays even happier for small businesses.
Saturday, November 27th, has been proclaimed Small Business Saturday in the City of Brooksville. Pick up your shopping passport at the Courthouse in downtown Brooksville and get it stamped to win prizes from our local businesses! This event will take place from 9:00 AM to 3:00 PM. Celebrate the heartbeat of downtown Brooksville – our small businesses! Explore, shop, dine at local businesses, and win amazing prizes along the way!
Created in 2010 by American Express, Small Business Saturday is intended to help local business deal with competition from big-box retailers and online commerce. There are currently over twenty local businesses participating. Some include The Bistro, Bread Box Bakery, Easy Street Home Décor, Mountaineer Coffee, Panbanged Knits and Fiber Shoppe, among others.
Beginning Friday, November 26, get in the holiday spirit with Brooksville Main Street's Festival of Trees. Beautifully decorated trees and wreaths donated by local businesses, will be on exhibit inside the Tourism Welcome Center located at 205 E Fort Dade Ave, Brooksville, FL 34601. The exhibit will run from November 26 – December 6 and is open to the public daily from 10 AM to 5 PM.
Mark your calendars to visit historic Brooksville and celebrate the heartbeat of downtown – the small businesses! Begin exploring, shopping, and dining in beautiful downtown Brooksville.
For more information on Small Business Saturday events contact Natalie Kahler, Brooksville Main Street Director, at 352-540-6409 or visit www.welovebvl.org.