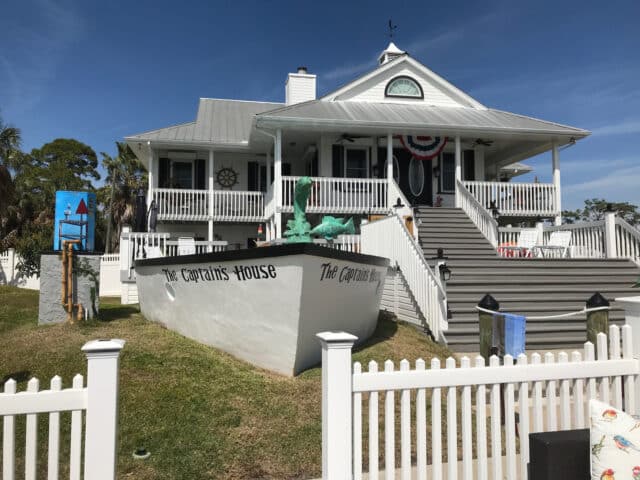 Hernando Beach Motel & The Captain's House: Pure Florida
Nestled along Florida's Adventure Coast, Brooksville-Weeki Wachee, the Hernando Beach Motel and The Captain's House offer families a unique, home away from home experience.
The Hernando Beach Motel is a charming, small hotel, with a semi-tropical setting with boat access to the Gulf of Mexico. A kitschy reminder of Florida past, guests can grill on the back deck of the motel and watch the sunset.
The Captain's House features five of the most luxurious rooms imaginable with the surrounding scenery of a lush, tropical paradise. Every room has its own unique decor including private bathrooms with a full shower, television, and mini refrigerator.
Outside, a boat-shaped swimming pool overlooking the water channel is sure to caption the imagination of everyone who stays.